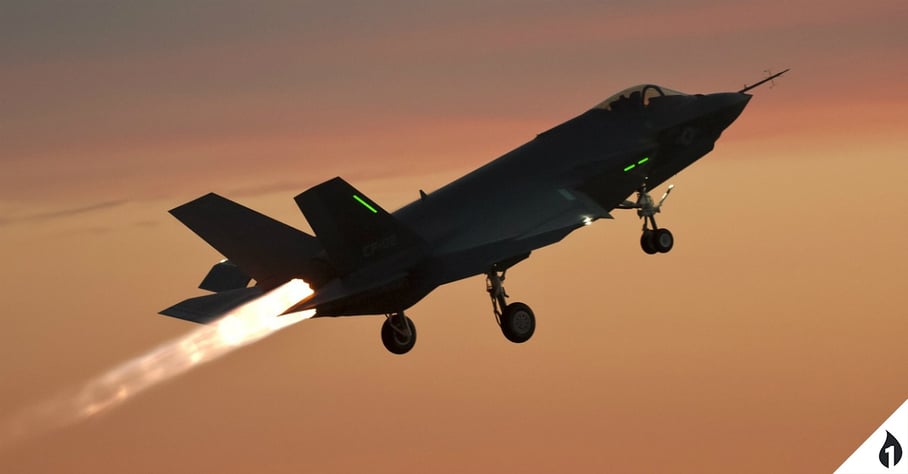 Is your concept ready to take flight? Testing & Research is the final phase of the innovation process before you move to make your idea a reality. After a proof of concept has been built, it is time to put it through rigorous testing and research. It's necessary to test for validity, repeatability, and more. Before an idea gets a full green light, it has to be verified from every angle. While not the most glamorous stage, 'Testing & Research' is a must before investing more time and resources into a concept.
'Testing & Research' is the final entry in a 4-part series on the process of innovation. At the conclusion of this piece, we will have covered the first four phases of the innovation process: Ideation, Screening, Proof of Concept, Testing & Research. For innovation to be successful, it has to run through a process. Through a deeper dive into the process stages, it should be clear how your business can take a leap forward.
SEE ALSO: Learn why OneFire develops Augmented Reality software for future Augmented Reality hardware
TESTING & RESEARCH
While no one's face lights up at the words 'testing' or 'research,' they are two aspects of a pivotal final stage before the innovation process moves to turn an idea into a reality. In the absence of 'Testing & Research,' it would be all too easy to pour time, resources, funds, and personnel toward an idea destined for failure. Strict tests and conscientious research help fully validate your concept:
Research
When it comes to innovating, research is key. Through strong research, new information can be discovered, predictions can be supported or debunked, and a product can be favorably positioned in the market. Research is an integral part of innovation in that it provides solid evidence on which to advance the process. For those investing in and interested in the new concept, research is affirmation that due diligence has been done and the concept has capable backing behind it.
Testing
Concepts have to be put through a series of traditional tests in this stage of the innovation process. Tests for validity (testing the testing methods and determining if the tests performed are yielding the results they're intended to), tests for reliability (does the method of assessment produce consistent results?), and more, have to be performed to properly vet an idea or proof of concept. All available tests should be performed to ensure that the conclusions drawn are accurate and can be relied upon.
Conclusions
Once a concept has been through a daunting series of tests and thorough research, conclusions can begin to be drawn. As a concept (or product) takes shape, its details become clearer. In the Testing & Research stage, a concept's place in the enterprise, its predicted market success, its natural marketing pitch, and its future forecast will start to emerge. Through this level of vetting, an idea can now move forward through the innovation process.
Testing & Research are essential in identifying whether your concept is ready for next steps. When it is, the innovation process can take hold and move quickly.
See Why You Need to Test For Validity in Innovation: