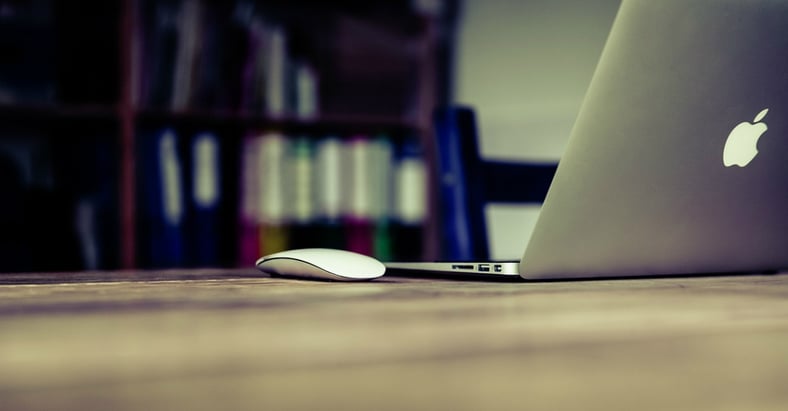 Do Big Ideas belong in the enterprise?
Ask someone high up in enterprise hierarchy and the answer will likely come back, "Of course."
But, that answer has some hidden asterisks. It can't be too risky. It can't be too great a departure from normal operations. It needs to go through the proper channels (which may or may not be a more official way of saying 'red tape'). After finding out about the fine print, is the answer truly 'yes'?
Everybody loves the idea of something big, something innovative. But, it's rare to find an enterprise culture where Big Ideas are actually able to thrive. In fact, it's an insistence on 'the way things have always been done' that leads to the enterprise watching its competition sail by. Blockbuster Video, for example, could have innovated and started offering streaming services and DVD delivery. Instead, Netflix took a Big Idea and put Blockbuster out of business. Taxi services had to know that their operating model was dated. Calling a dispatch and waiting an hour wasn't a great consumer experience. Uber and Lyft knew and shook the industry up in a matter of weeks. Retail giants, like JCPenney, are trying everything to sustain growth. But, with competition from similar retailers and Amazon bringing pressure, is it too little too late? Those are just a few examples of Big Businesses who watched as Big Ideas put them on the brink.
People are inherently resistant to change. Given the choice between rolling the dice and innovating or staying the course and hoping for the best, the enterprise has repeatedly chosen the latter. That's why the enterprise needs a shift in culture. The enterprise needs to adopt an innovative culture to avoid becoming one of the examples above.
What makes an innovative culture different from traditional enterprise culture? An innovative culture welcomes risk. Enterprise culture typically does not. It views failure as a part of progress. Enterprise culture views failure as a dead end. It gives room for unfettered creativity and ideation. Enterprise culture typically sees new ideas flame out in the bureacratic process. The enterprise needs to build a culture where Big Ideas are listened to and acted upon. The enterprise should work alongside the startup to gain access to important resources and to bring fresh perspective into the room. The enterprise needs to be start lifting Big Ideas up. The idea that the enterprise ignores could be the idea that puts it out of business.
Big Ideas Start with a Proof of Concept: