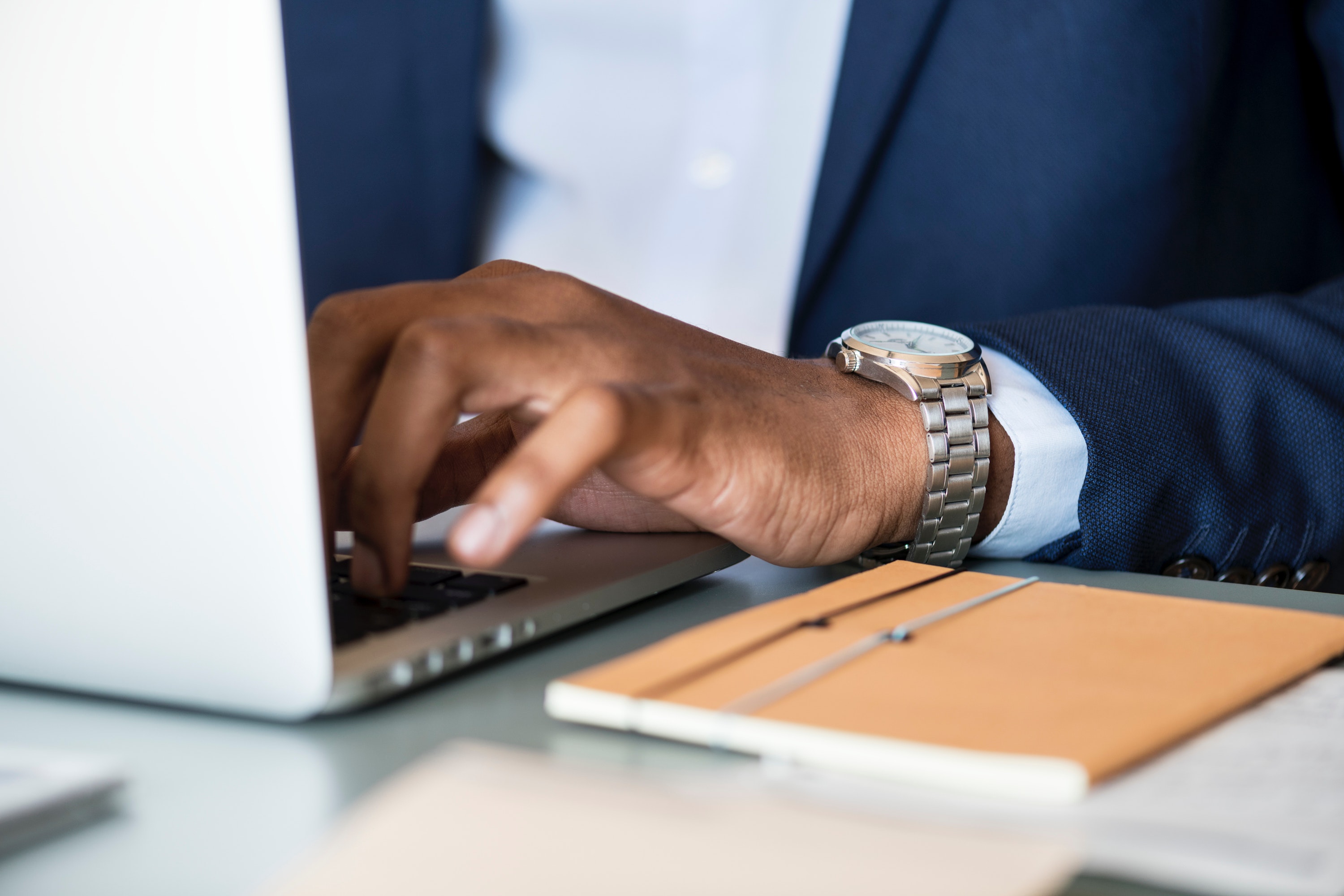 Paying for leads is no longer effective and cold calling requires too much of your time. As a healthcare marketer, driving leads through inbound marketing is effective, automatic and seamless — when done correctly.
At ONEFIRE, we've tried a number of lead generation strategies; however, the following 5 healthcare lead generation strategies are the cream of the crop when you are trying to find the perfect recipe for your inbound marketing campaigns.
1. Perfectly Executed Pop-Ups
To many consumers, pop-ups are a nuisance. When marketers and advertisers implement them incorrectly, they are disruptive, to say the least. In some cases, they force websites to load slowly. They also interrupt what consumers are reading. Used incorrectly, pop-ups could drive traffic away from your site.
Pop-ups can also pay dividends for your healthcare Brand. When used effectively, pop-ups work hard to help your blog generate leads. The key to using them effectively is to reduce how disruptive they are in blogs. Instead of breaking the flow in a blog post, your pop-up should assist readers. Your pop-ups should be helpful and add value for your traffic.
Pro Tip: Use timed or consumption-driven pop-ups that add to the content your visitors are reading to get more healthcare leads.
2. Social Media Is a Powerful H

ealthcare Lead Generation

Tool
When it comes to generating leads on social media, there is no other tool that can generate the most leads relative to the cost and time invested. When used effectively, social media platforms can help healthcare businesses reduce marketing costs while also improving lead generation revenue.
However, you have to know what social platform is in your lead generation wheelhouse. Analyze which social campaigns drive leads, and then use that information to your advantage.
Pro Tip: To get more leads using social media, be helpful and strive to resolve your guests' problems.
3. Get Leads Using Gated Content in H

ealthcare Marketing
The idea of giving away tools and tricks of the trade may seem astounding, but it's one of your best ways to drive traffic and generate leads. As experts in your field, healthcare marketers are always on the lookout for strategic ways to grow their reach. Why not be the resource they rely on when it comes to healthcare marketing?
Pro Tip: Gated content such as videos, infographics, slideshows, webinars and white papers are powerful tools to gain valuable leads.
4. Use In-Line Text Call-to-Actions
Research shows that humans read in an "F-pattern." We scan the topmost portion of a web page fully; then we read downward, and approximately midway, we scan from left to right again. Following our left-to-right scan, we once again scan articles to get the full gist of what we are reading.
Having a firm understanding of how we read helps you use this information to your advantage. If your readers' eyes naturally scroll to the middle section of your content, then whatever you place there should be vital to your inbound marketing strategy, especially when it comes to generating leads.
In-line text call-to-actions (CTA) are the perfect use of space for this section. They'll help keep your CTAs above the fold, so they'll standout for readers. Additionally, with the right keyword placement, they'll improve your rankings on search engine pages and provide a means to link to older, high-performing, related blog posts.
Pro Tip: Make your in-line text CTA standout by making it an H3 or H4 header.
5. Support New Inbound Marketing Campaigns
Both creating and launching an inbound marketing campaign take a lot of work; however, to generate valuable leads, you have to support your inbound marketing campaigns with more content. Once you launch an inbound marketing campaign, announce it. You can do this in a blog post, a livestream, or a video.
Once you've announced your campaign, follow up with results and tidbits about your endeavor over the course of a month to support your initial campaign. Supporting content can come in the form of blogs and videos as well. Base your support for your inbound marketing campaign on what's proven successful for you in the past. If your blog posts are popular, then write four blog posts throughout the month to drive leads.
Pro Tip: The longer you continue to support thriving inbound marketing campaigns, the more leads and traffic you'll generate.