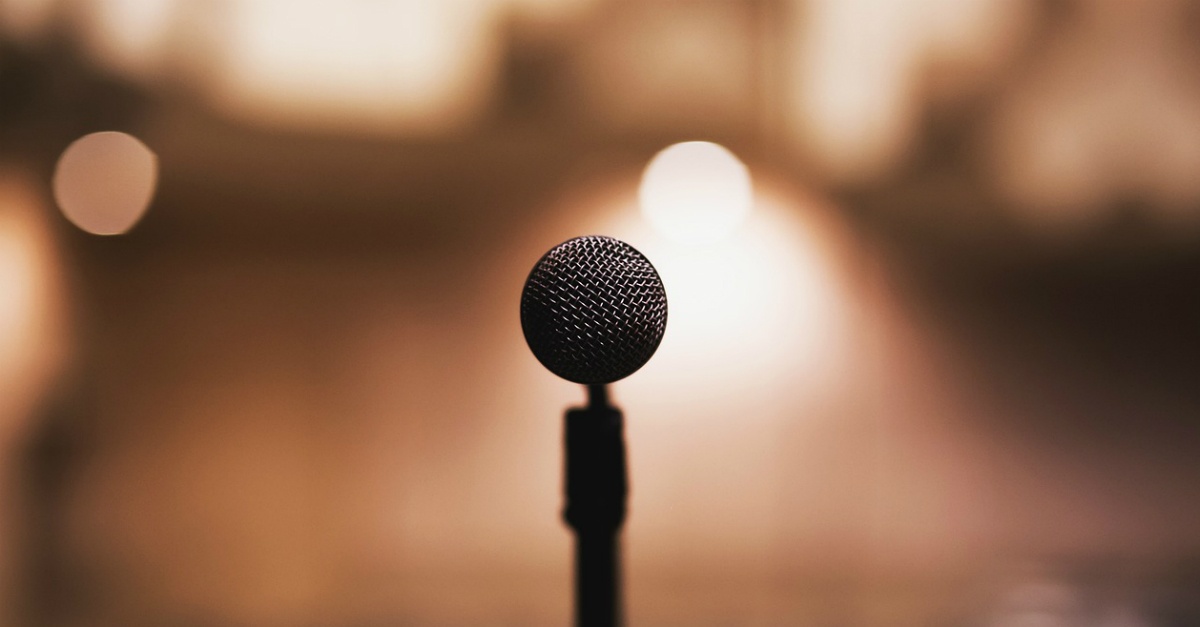 The backstage pass. It's exclusive. It's expensive. It's ... suddenly available to everybody.
Virtual reality (VR) has broken down barriers of all kinds. Whether you want to visit a university campus before applying, see far away places before booking a trip, or show off products without paying to ship them, virtual reality has changed what's possible.
VR can even give you access to experiences that were previously out of reach. If you have a favorite band (or two, or three), you know the feeling. You want to know everything about them. You want to know what the writing process is like. You want to know the meaning behind the lyrics. You want to see them practice. You want to know where they got their outfits. You want to know what they eat, what they drink, and hear stories from the road.
Exclusive access to bands typically happens through the elusive backstage pass. While it's not exactly the same as physically being there, virtual reality can recreate the experience, putting you backstage without your needing to pay a fortune or build a relationship with the security guard. With 360 degree video and a simple VR headset, you can "walk around" backstage, sit in on exclusive interviews, be a fly on the wall for band practice, and more. Instead of just watching video clips online, fully immerse yourself in the experience the band offers.
VR is the next evolution in concert experience. It opens up the world of access to everybody. It's affordable and easy to use, making it a no-brainer for promoters and fans alike. Bands stand to benefit, too. Being more accessible is a great way to gain more fans, sell more concert tickets, and move more albums. Fans of bands want to invest in their favorite artists.
Whether you're a fan looking to learn more about your favorite act, a promoter looking to offer a more premium experience to fans, or a band that wants to do something innovative for their next tour, virtual reality is the answer.