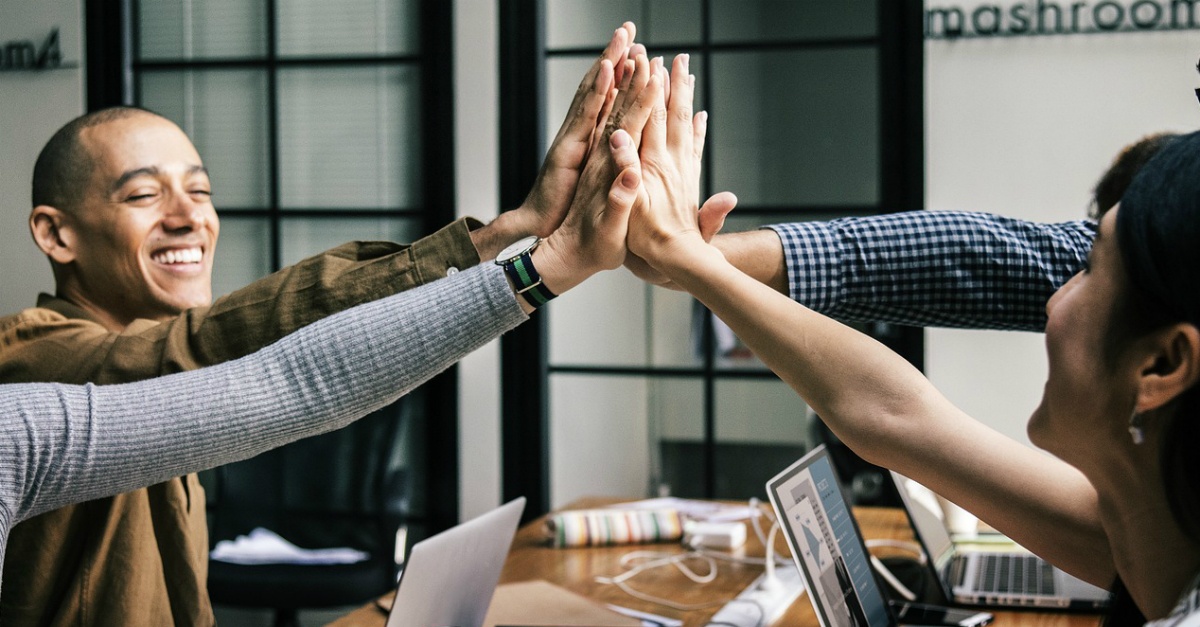 When a company reaches out to an agency for staffing, it's typically done because said company is attempting to expedite the hiring process and find qualified candidates to fill seats. On-site digital consulting is different. While it can cut down on the hiring process and does yield qualified candidates, digital consultants do more than fill seats. In-house digital consultants can become an invaluable extension of your team, giving you new advantages:
1. Spend Less Time Getting in Touch
If you're working with a digital partner already, it's worth exploring on-site consulting. While response time may not be an issue, there's nothing more convenient than having a team on-site. You can spend less time emailing and calling and more time working toward your technology goals. With digital consultants in your building, you'll be in touch daily on all of the important aspects of your business.
2. Integrate Consultants into Your Team
While your digital partner will learn a lot about your business, there's no substitute for having someone inside the building. An on-site digital consulting team will be immersed in your business, able to speak your language and make informed up-to-the-second recommendations. As an extension of your team, digital consultants will integrate with your personnel and results will follow.
3. Expand Your Capabilities
Your current team in undoubtedly talented. That's why you hired them. But, bringing in a digital consulting team will open up your business to a new world of talent and capabilities. In particular, digital consultants will likely have backgrounds in technology. That will make them well-prepared to train your team, show you new uses for technology in your business, and lead initiatives to modernize your company.
4. Make Technology Work For You
There's a good chance that you've reached out to a digital partner initially because technology wasn't working for your business. Technology, when wielded correctly, can set you up for years of success and give you a clear edge over the competition. If you fear that you're not using technology to the fullest (or worse, your competitors are), reaching out for help makes sense. With on-site consultants, you'll have hands-on help in making technology work for your business.