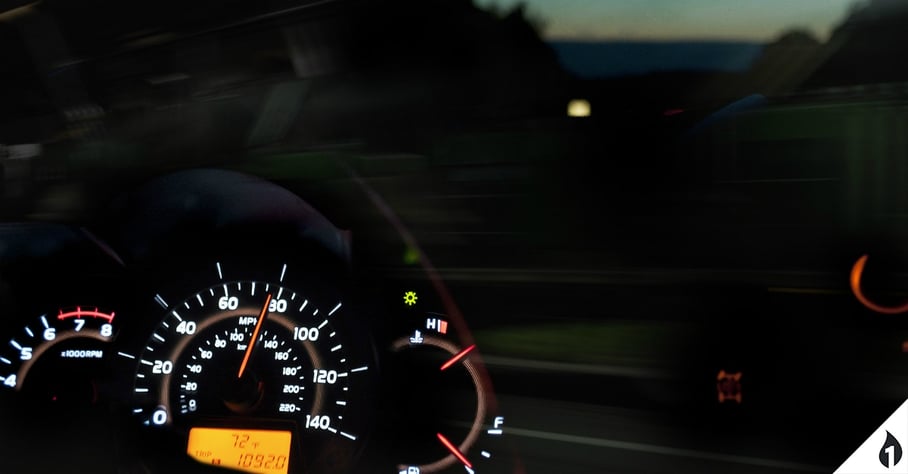 Prognosticating when we'll see self-driving cars on every road in America is a Herculean task. Luckily, our readers were up to the challenge. After reading what OneFire leaders had to say, this was how our readership responded:
Sarah from Peoria Heights:
Self-Driving cars sound scary to me. There is a lot of research about driving being more dangerous than any other mode of transportation. In order for me to get on board, I would need to know that this danger has decreased. That some sort of technology was invented that would create a safer driving experience. However, my curious side is intrigued by the thought of self-driving cars. Would this be for commercial transportation, or personal?
Brad from Peoria:
I am a student at Bradley University. I am studying Mechanical Engineering. Self-driving cars are the types of projects you dream of working on as a student. When I dream big, that is where I end up. Self-driving cars in a world where most things are automated and I am free to only worry about my thoughts and dreams. That would be so cool! I could change so much about how I live. Maybe a simpler life. Maybe a less hectic, less chaotic life. I am ok with letting the machines work for us.
Ayesha from St. Louis:
All I think about every day is getting my kids to school, who is going to pick them up, is the bus safe enough for them, how can my husband and I get to and from work while only sharing one car. What if self-driving cars meant I didn't have to worry? What if we had one car that would drive around and transport my kids and I to school and work and pick up my husband from the gym and take him to work? This would be my dream. I would let someone (something) else worry about some of the logistics of my day. And maybe, just maybe I could put my mind at ease. For once! Oh my! What a thought.
Danny from Chillicothe:
I work on cars. That is what I do. I am a mechanic. I don't know how I would feel working on a car that didn't have a customer. You know? Like, how would I know how to work on it. If this car is so smart and he can drive himself, why couldn't he just work on himself. Nah, I don't know if I like the idea of a self-driving car. I think they are working just fine the way they are – with humans driving them.
Jamie from East Peoria:
The government is never going to be able to take away people's cars. My dad has driven the same Ford F-150 since 1981. It has 415 k miles on it. He's not going to give that up for a car that's driven by a computer. He does things himself. I bought my first car when I was 22. I learned to drive stick. For me and my family, driving is important. Not just getting from place to place. But driving. I don't see self-driving cars ever happening.
How do Groundbreaking ideas become a reality? Find out how the nucleus process works: