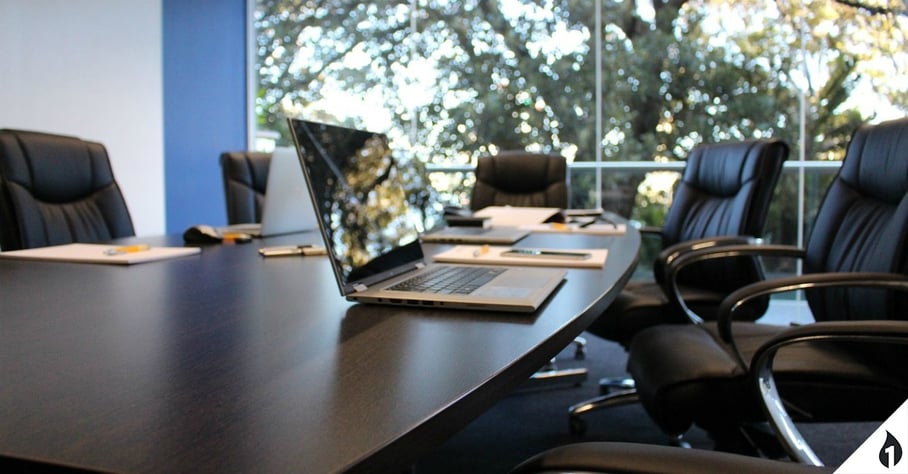 Inbound Marketing is a valuable tool for your team, so it's well worth it to get your team up to speed on the basics. Inbound Marketing uses a different approach than traditional advertising. If your creative team is used to magazine ads and website banners, it can be well worth it to offer an educational opportunity about how to effectively use Inbound Marketing.
Inbound Marketing means bringing an audience (and potential clients) to your business in a more organic way. Instead of paying for ads to disrupt readers and viewers, Inbound Marketing offers valuable content to attract an audience. This could be through blog posts, social media marketing, video, ebooks and podcasts. This kind of content answers the audience's questions and gives them a reason to visit your site and trust your brand.
Seminars are an easy way to get your team on the same page about inbound marketing, but a traditional seminar can be limited in its effectiveness. That is where an on-site Inbound Marketing seminar can come in handy. If you're thinking about signing your team up for an Inbound seminar, here is what to consider:
An Affordable Training Tool
On-site seminars are an excellent way to inform your whole team and get everybody on the same page at one time. While the cost of attending a seminar can sometimes get expensive, OneFire comes to you, saving that cost. Your team doesn't have to cover transportation that is involved with attending a seminar.
Personalized Content
On-site seminars can be personalized to your business. Because OneFire comes to you, you'll know that the presentation has your business directly in mind. Unlike a generalized presentation, you can get information on and ask questions about the specifics of your business and how Inbound Marketing can help.
Receive Better Instruction for Your Needs
With an on-site seminar, all the questions, examples and explanations can be customized for your goals. All of that direction is particularly helpful when you're learning about Inbound Marketing, because that approach is going to look very different for every business. Having that specialized assistance can pay off enormously when you implement your own marketing plan down the line.