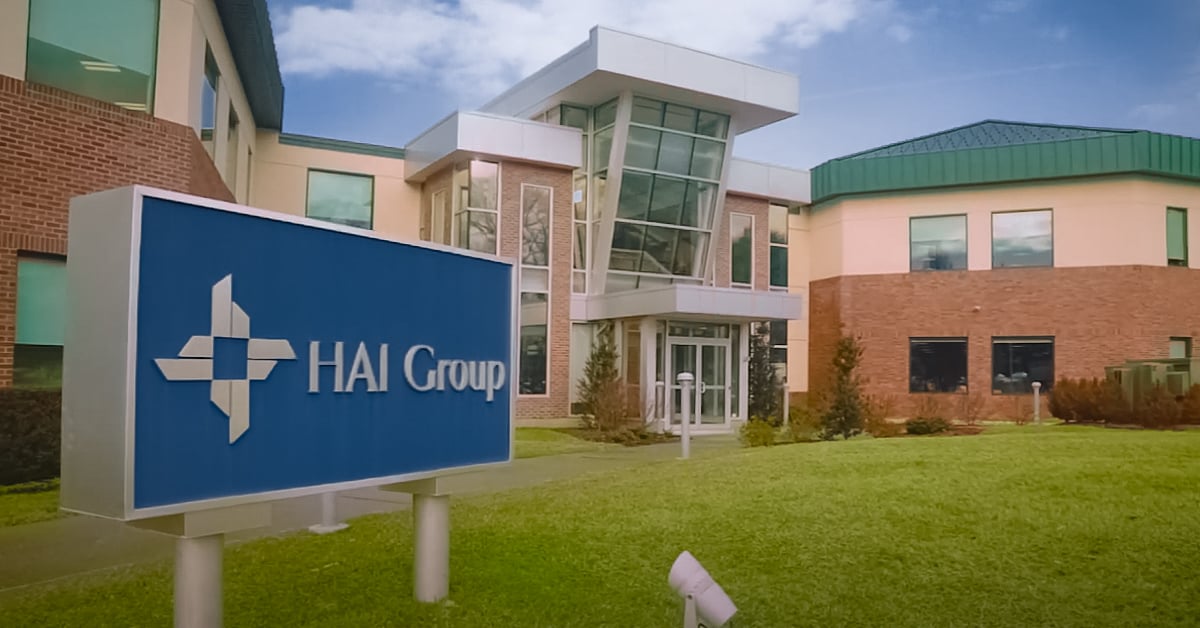 HAI Group is a nationally recognized family of companies known for pioneering insurance programs for the public and affordable housing markets.
HAI Group also offers risk management consulting and online professional development training designed specifically for multifamily affordable housing providers.
Challenge:
HAI Group needed better performance and a better user experience from their marketing technology. They had a provider, but the provider's platform had some key limitations that ultimately encouraged them to seek out an alternative that would better fit their specific needs. Namely, HAI Group needed the ability to use secure domains for their marketing email campaigns.
Their marketing emails were viewed by recipients' email clients and browsers as untrustworthy because their custom, branded domains were not secure. When HAI Group asked their previous provider what they could do to create secure domains, they were told to use the provider's branded URLs. This was not an option HAI Group wanted to pursue because their nearly 35-year-old brand is well known in their industry and very important to their marketing efforts.
Another broad source of friction for HAI Group was contact data. They had difficulty creating and embedding forms to generate new contacts and build accurate lists to use in their marketing efforts.
They felt limited in the types of data they could collect from users with their previous platform. When they created forms, they were frustrated by the amount of additional configuration required to embed the forms on their website.
With concerns about their current solution mounting, HAI Group researched other options and became interested in HubSpot. While HAI Group felt confident in deciding on a new provider and platform, they wanted a strategic partner who could help implement the new system into their marketing function quickly. That's when HAI Group engaged ONEFIRE.
Solution:
ONEFIRE applied its deep experience in the insurance industry to scope and propose a migration and implementation project to HAI Group, which would help move the insurance carrier from their former platform and help set them up for success inside of HubSpot. HAI Group moved onto HubSpot's Marketing Hub Professional, with ONEFIRE fully implementing the platform into HAI Group's marketing function.
First, ONEFIRE consulted with HAI Group about migrating to Marketing Hub Pro [schedule a demo], uncovering their unique challenges and demonstrating how HubSpot's Marketing Hub Pro could help solve them.
Then, ONEFIRE proposed a complete implementation of Marketing Hub Pro—from setting up the portal to configuring features to providing training—with ongoing consultation and support after the initial onboarding had been completed.
Among the feature configurations was creating several basic forms that the HAI Group team could expand upon as needed. ONEFIRE also facilitated the creation of secure, custom subdomains that HAI Group could use to house their content.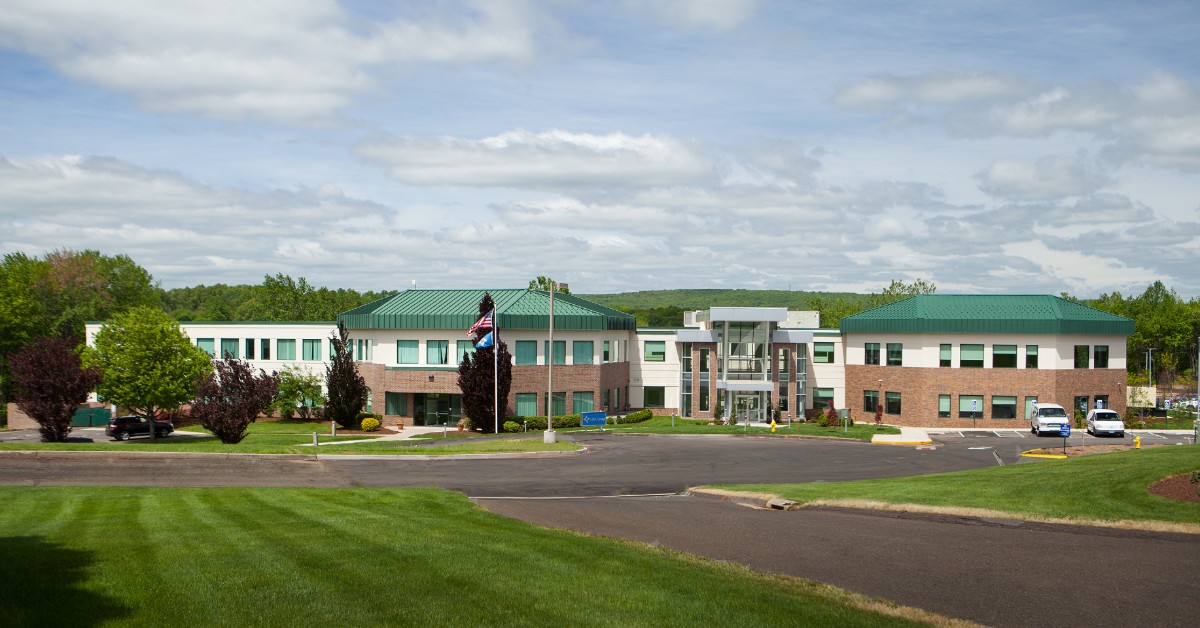 Results:
Together, HAI Group and ONEFIRE successfully completed the Marketing Hub Professional migration and implementation within 60 days.
HAI Group was excited about several aspects of their new platform, as it addressed all of the challenges they had expressed that led to engaging ONEFIRE.
With HubSpot forms, "We actually have a lot more features that we didn't have [with our previous platform], such as using a date picker within the form," said Tyler Mannix, digital marketing specialist. As HAI Group began recreating dozens more forms in HubSpot, they appreciated the ability to create and clone forms in what Mannix referred to as "no time" to help them capitalize on their new, more powerful platform.
Once the forms were created and configured, HAI Group was excited to embed those forms.
"It was much easier to embed [the HubSpot form] on our website than [the other platform's] form," Mannix continued.
As a Platinum Solutions Partner, ONEFIRE identified ways to help HAI Group understand and take advantage of new features in HubSpot they didn't have access to beforehand, such as lead scoring, smart content, and workflows.
Training was also provided so that HAI Group's team felt confident using the platform moving forward.
Throughout the engagement, ONEFIRE actively monitored HAI Group's HubSpot usage and identified and communicated ways in which HAI Group could get more out of its investment in the platform. That includes opportunities to make use of more features, analyze email send health and improvement suggestions, and general optimizations.
Impact:
HAI Group now has an all-on-one marketing platform that pulls together their email, blog, landing pages, and more for better list-building activities, tracking, analytics, and overall functionality.
HAI Group's team feels confident using Marketing Hub Pro and is now able to take advantage of the rich features and functionality it offers to further its marketing and growth objectives.
"ONEFIRE understood our business, down to the niche, took the time to listen to our pain points, onboarded us to HubSpot in record time, and even proactively went in to look into how we were using HubSpot to recommend efficiencies and best practices," said Amy Hourigan, HAI Group's director of marketing and communications.
"I've onboarded a lot of new software in my 25-plus-year career, and this was by far the best experience."