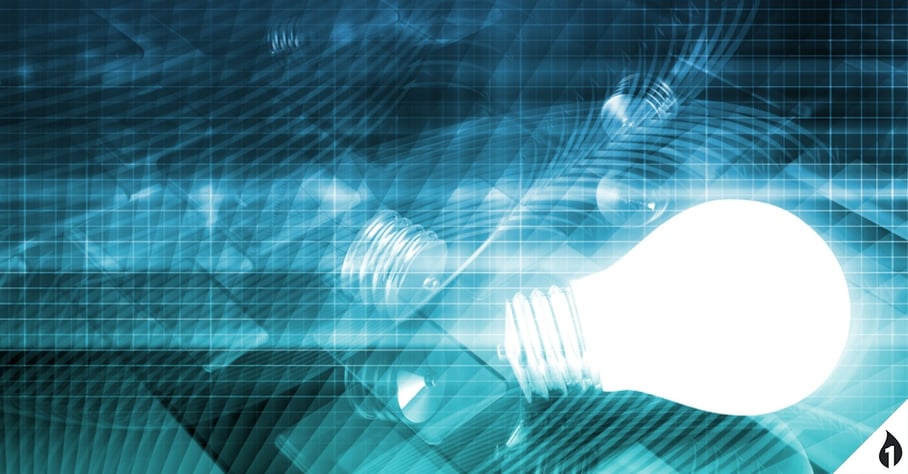 OneFire Labs provides a myriad of innovation services geared toward the enterprise. For companies that are ready to embrace innovation, OneFire Labs can be a strategic partner in shaping that strategy and executing on it.
Exploratory Augmented Reality and Virtual Reality
By now, you've almost certainly heard of 'Pokemon GO!' The uber-popular augmented reality-based game took the mainstream by storm. While the general public is slowly starting to learn about and experience augmented reality and virtual reality, Labs has been exploring both emerging technologies for years. If your company wants to find a business-use application for either, Labs can help identify and implement a solution that makes sense. Instead of viewing augmented and virtual reality as abstract tech concepts, Labs can provide use cases that you can leverage to improve your business. You'll be able to clearly see how AR and VR connect to your goals and bottom line.
SEE ALSO: Find out more about the Nucleus Process
Innovation Consulting Services
Trying to innovate, but unsure of where to begin? The OneFire Labs team has years of experience guiding companies towards sustainable, successful strategies. Building an innovation strategy that can impact all aspects of a company is challenging. Too often, innovation takes place in dark corners, disconnected from the 'mothership.' That's a recipe for isolated innovation, but enterprise stagnation. Partnering with Labs, businesses big and small can have access to consulting and expertise to help them form and act upon an innovation strategy that will reach throughout the enterprise. Without true organizational innovation, it can be challenging to see the future. Labs can help.
Research & Development Projects
OneFire Labs helps companies with R&D projects of every size. For R&D projects, partner with OneFire Labs and gain vast access to innovation services. Labs is able to be there through every step of a complicated project - guiding it in the direction in which it will be most successful. Partnering with an external team, like OneFire Labs, is an effective way to speed up a project without sacrificing quality. Innovation is wonderful. Rapid innovation with proven methods (like the Nucleus Process) is something better. For your R&D projects, talk to a team that repeatedly delivers on innovation. From ideation to planning to execution, OneFire Labs is built to help your company succeed.
For innovation services, look to OneFire Labs. From exploratory augmented reality/virtual reality to complex R&D projects, the Labs team is prepared to help your company innovate.
Have an idea that would be a good fit for OneFire Labs? Go through the submission process and the Labs team will vet your idea. If it's viable, they'll move on it - quickly. Submit your idea today!
Learn more about augmented reality with our podcast: