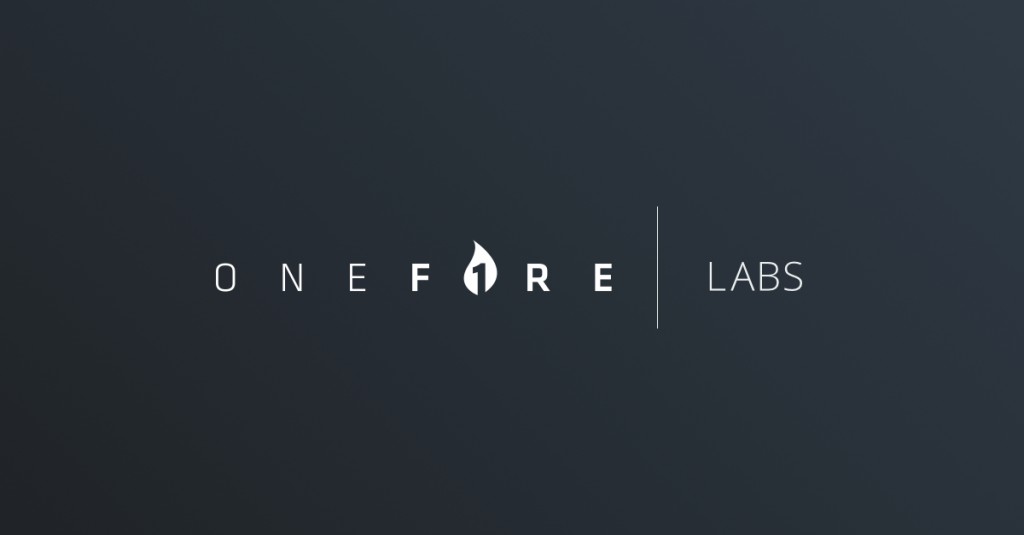 PEORIA, IL August 5, 2015-- OneFire, Inc. announces the launch of OneFire Labs. OneFire Labs is an idea accelerator that uses a repeatable and proven process to fully and rapidly realize ideas and turn them into products, services, and standalone new companies.
This new offering encourages ideas from the OneFire team, as well as its clients and outside innovators. Using an internally developed process called Nucleus, OneFire Labs can move an idea through design and prototyping to development and delivery in the most efficient way possible. OneFire Labs will help great ideas become tangible realities.
President and CEO Jake Hamann said, "OneFire Labs provides exponential growth opportunities for OneFire's overall business and will serve our clients and the community by offering a mechanism to repeatedly test and launch new ventures."
OneFire has already taken several ideas through the Nucleus process and has experienced repeated success. OneFire Labs aims to replicate that success and establish a permanent base for ideas to grow, develop, and come to fruition.
Vice President Jason Parkinson said, "We've already been testing the Nucleus process internally and have had great success bringing our internal ideas to market. Now we have a proven method to help others innovate and launch their own ideas."
To further bolster the launch of this initiative, OneFire Labs has tapped local investor and respected advisor Steve Zika to lead this effort. Steve brings over 15 years of experience in corporate strategy development and operations as well as in-depth startup knowledge during his time in Silicon Valley, Austin and locally in the Peoria area.
To learn more about OneFire Labs or to submit your own idea, please visit: www.onefire.com/labs
_________________________________
OneFire, Inc, formerly OneFire Media Group, is a growing Innovation Agency that leverages the latest technologies to help solve real business challenges and deliver experiences that inspire, impact and transform.
Press Contacts:
Jake Hamann
President & CEO
OneFire, Inc.
309.740.0345 ext.102
jake.hamann@onefire.com