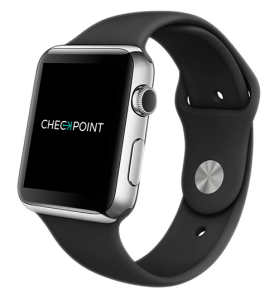 Each March, a cold sweat strikes managers across the country. March Madness is about to push eyes, ears and minds off task. What will happen when employees forget key parts of their job while they're distracted with the big game.
Instead of employees sneaking into a storage closet, bending an antenna to catch a game or see a score on a grainy old TV, technology has opened up the floodgates of diversion. Stream the game on your laptop or your tablet. Compulsively check your smartphone for scores. Now that the Apple Watch is here, it's another road to distraction.
Or, is it a fork in the road? Can the Apple Watch be more enterprise tool than terror? With brand new apps like CheckPoint, all signs point to the former.
CheckPoint is about accountability and helping employees stay on task. Instead of guessing whether your security guard checked every entrance, CheckPoint can tell you exactly what doors were checked and ensure that the job is getting done.
For an example of how CheckPoint will work, let's stick with our security guard. By placing Bluetooth beacons at every outside door of an office building, CheckPoint allows guards to 'check in' in real time at each door as they're doing their rounds, ensuring they're locked. When a guard approaches a checkpoint, the Watch prompts them to 'check in'. That action records the check in time, location, and employee and reports them to a dashboard display, accessible by managers.
The use cases of an app like this are nearly limitless. There are numerous situations where the ground that needs to be covered in the course of a job is tough to manage. Think about custodial staff in an airport. CheckPoint lets you breath easy – no bathroom was neglected. It can help nurses log what they've checked with each patient. It can be used in grocery stores or retail, to help store managers hit each store section they need to monitor. Allowing employees to check in during an emergency situation also proves to be a valuable solution all provided by the CheckPoint platform.
CheckPoint is not publicly available in the App Store, but is a customizable OneFire platform, aimed at helping enterprise customers ease their minds and keep their team accountable.
As the Apple Watch enters your workplace, don't see it as an invader. As apps like CheckPoint prove, the Apple Watch can work hard too.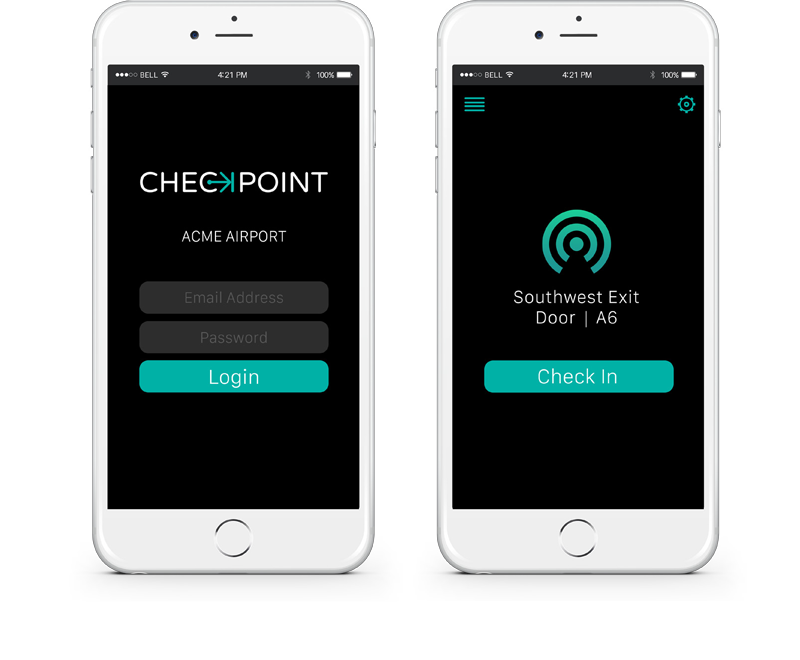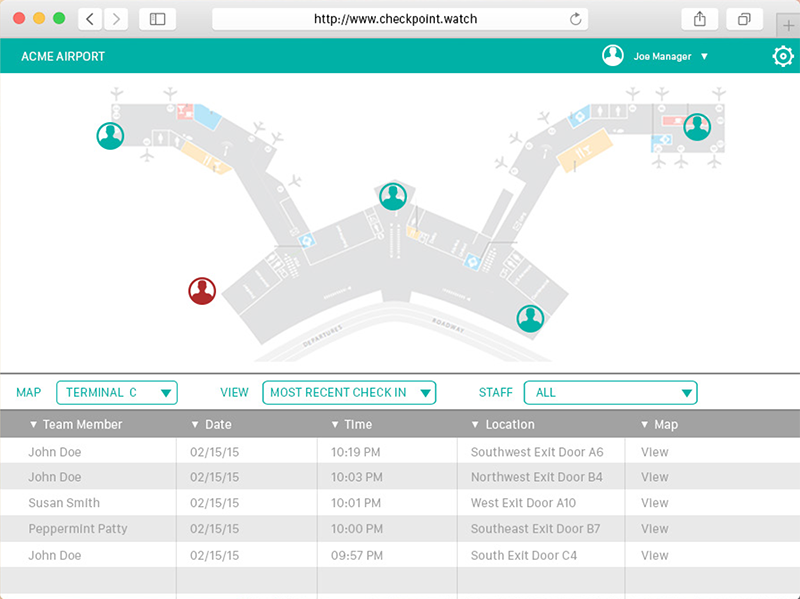 Check out another business focused app from OneFire. 'FollowUp' is the seamless way to stay on top of your day.