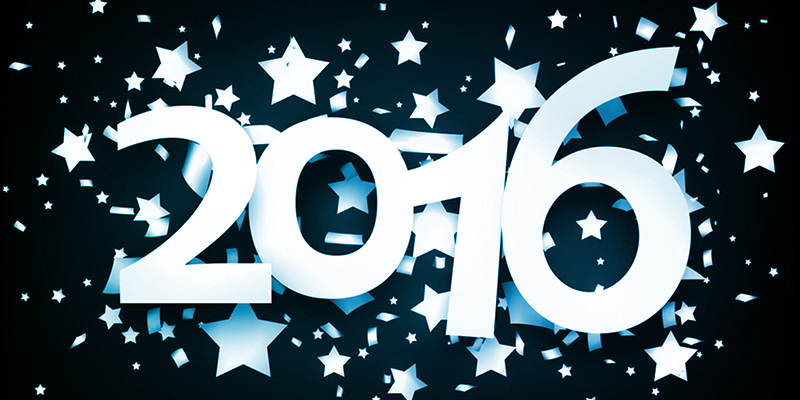 For all the gusto surrounding predicting the future, it's rarely a good look. Thousands of words are spilt on sports and politics and entertainment forecasts each year and most of them look ridiculous in hindsight.
So why do it?
For one, prognostication is a blast! Who doesn't like looking forward and imagining what could be? It's the driving force behind a generous share of fiction.
Plus, in this specific case, there's another compelling reason: we have a say. Everybody who is involved in business can use technology to help shape the future.
Here's what we think will emerge – and should emerge – as the focal points of technology and business in 2016:
Content Marketing Takes the Wheel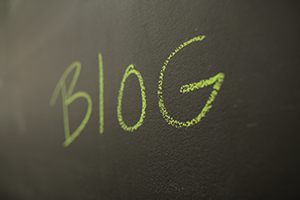 The copy is scrawled all over the wall: intrusive advertising is on the outs. From the rise of ad blockers to enterprise reaction (like YouTube Red), consumers who have grown up on the Internet and grown tired of being interrupted are speaking through action.
Content marketing and inbound marketing is going to continue to supplant and hold preference over traditional advertising. Not to suggest that traditional advertising is going away completely, but content is going to be the driving force between businesses connecting with consumers. Content gives value to clients before they're clients. It gives the enterprise a voice in the industry. It transforms the enterprise into a publisher and allows for better control over the message – drawing clients in, instead of bombarding them.
Read & Learn More About Content Marketing:
How Content Impacts Your SEO Rankings
Content Challanges: Promoting Your Content
A Content Marketing Plan Is Useless
Wearables Boost the Enterprise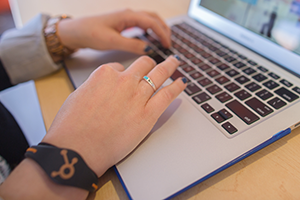 Even though wearable acceptance has been a mixed bag for the public, the potential for enterprise integration is enormous. There is little doubt that hands-free devices could improve how employees send and receive information on the job. There are already apps that are built to address issues wearables can solve. Wearables will improve efficiency in the enterprise.
According to Wired, "For example, a headset that takes biometric readings could alert a contact center supervisor to listen in on a call when a customer service representative's blood pressure and pulse suddenly increase. A wristband with an RFID chip might automatically log an agent out of a workstation when he or she leaves their desk for lunch, avoiding incoming calls to an agent's empty desk. Problematic situations can be more easily identified and quickly resolved."
Read & Learn More About Wearables:
The Apple Watch Has Arrived
How Disney Creates Magic With Technology
Does The Apple Watch Fit Into The Enterprise
AR/VR Push Boundaries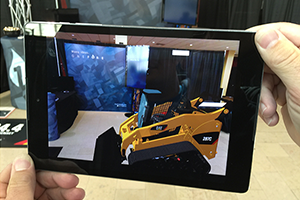 Both the Oculus Rift and the Microsoft HoloLens will be released in 2016. Once those doors swing open, the companies that are able to best identify and leverage uses for them, will sprint ahead of competitors.
On a higher level, AR and VR can spark meaningful advances in engineering, medicine, and more. Knowing how to incorporate augmented and virtual reality will become paramount to thriving in business. Those who adapt will find themselves in pole position for years. Those who don't will fall behind – and miss out on a new frontier of possibilities.
Read & Learn More About AR & VR:
3 Ways Augmented Reality Is Improving Business
VIrtual Reality: Why VR Is Coming Your Way
HoloLens Will Revolutionize Your Office