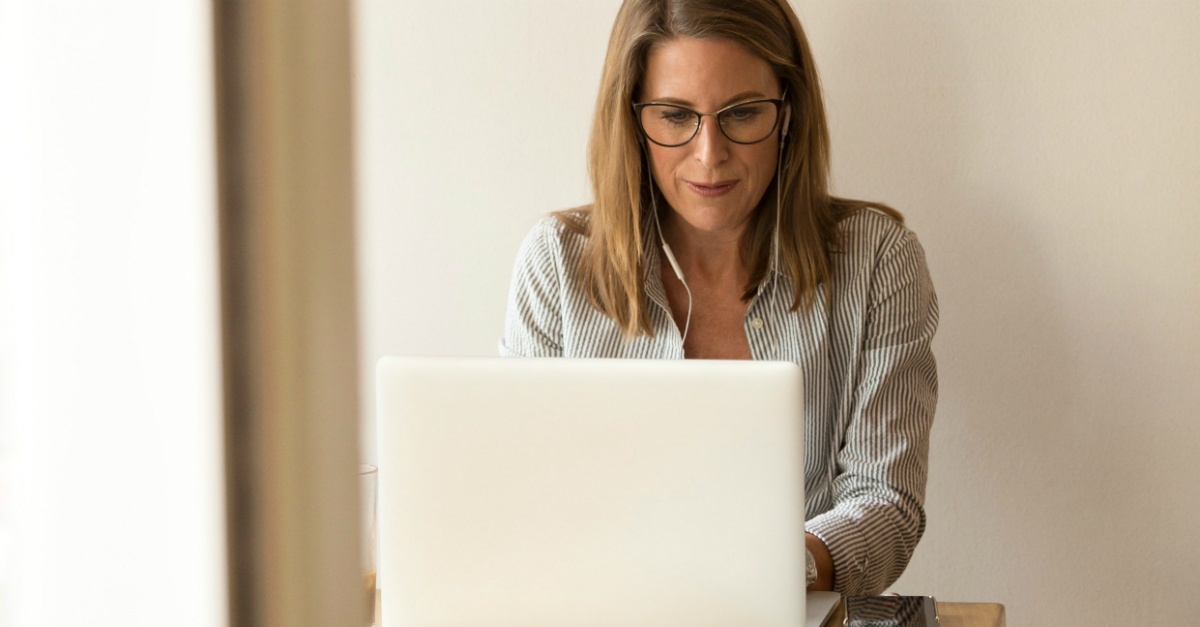 Having too many leads coming in to handle is a good problem. But, it's still a problem. Your sales team has a finite number of hours to hit the streets, make calls, and try to close deals. It's critical that they're using that time wisely and focusing on the leads that have the best chance at becoming customers. Sometimes, it's obvious who the best leads are. Other times, not so much. For the latter scenario, it becomes important to find some way to 'score' leads so that your team is prioritizing them effectively.
HubSpot's sales software approaches predictive lead scoring using a 'Likelihood to close' property to help sales teams gain insight into how likely it is that a particular lead will become a customer in the next 90 days. Based on this 'score,' your sales team will be able to more accurately predict closed deals, forecast future performance metrics, and focus on specific leads that are ready to buy.
Once your team is able to see close probability, they'll be able to effectively allocate their time, focusing on the leads that are ready to do business. HubSpot's sales software is leveraging machine learning and artificial intelligence to make this happen. From HubSpot:
"HubSpot uses the most modern and predictive machine learning algorithms to provide accurate predictions. These algorithms are known as black boxes. With a black box, data scientists understand the input and outputs of the model, but how the input is transformed into the output is unknown."
Some of the data HubSpot takes into account includes demographic information contained in standard contact properties, firmographic information about your business and HubSpot account, interactions logged in the HubSpot CRM (tracked email clicks, meetings booked, calls made, etc.), and any available marketing data from your HubSpot marketing efforts. Nearly every action taken on the sales and marketing platforms factor into this predictive algorithm.
Predictive lead scoring is going to be the next prized tool in sales enablement. It uses the data that you're already collecting to inform your sales team which actions will yield the best results. Instead of wasting time sifting through leads to try to determine what's worth pursuing and in what order, HubSpot properties like 'Likelihood to close' and 'Contact priority' take the guesswork out of it. Your sales team can become more efficient and more accurate overnight.