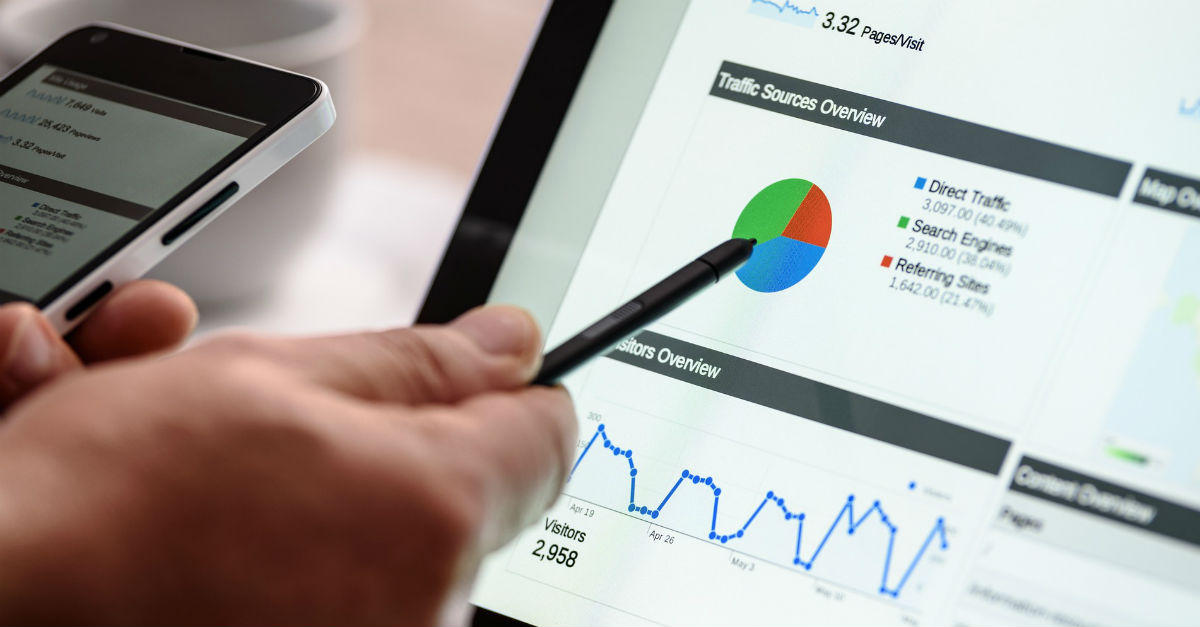 Search engine optimization is undergoing massive changes in 2018.
It's time to find out what's fact and what's fiction.
FICTION: I must submit my site to search engines.
You certainly can submit your website to search engines, but you don't have to. Web crawlers have evolved to find your site without you having to do anything.

As long as your site is set up properly, search engines will automatically index it.

FACT: Google is more important than other search engines.

We would argue that Google is indeed the most important search engine because of how many people use it. Here's a look at global search engine usage throughout 2017 courtesy of NetMarketShare:
| | |
| --- | --- |
| Search Engine | Market Share |
| Google | 74.5% |
| Baidu | 10.4% |
| Bing | 7.9% |
| Yahoo | 5.5% |

If Baidu doesn't look familiar to you, that's because it is essentially the Google of China.
Optimize your website for Google since three out of four searches take place in that search engine.
FICTION: More links are better than more content.
The old SEO strategy involved generating backlinks to your website. If you had more websites that linked to your content, you ranked higher in search engine results.
Links are still a factor.
However, investing in content will yield more returns than investing in links.
FICTION: My web or IT guy can take care of my SEO.
SEO in 2018 is all about the content you create or the strategy you have in place.
Take a look at some revelatory insights from HubSpot about content marketing:
Companies that published more than 16 blog posts per month got almost 3.5 times more traffic and 4.5 times more leads than companies that published 0-4 monthly posts.
1 in 10 blog posts are compounding, meaning organic search increases their traffic over time.
47 percent of buyers viewed between three and five pieces of content before engaging with a sales rep.
Web or IT personnel have a hand in launching and maintaining a successful website, but marketers are key to the mix, as well.
FACT: I need my business to be on the first page of search engine results.
Sources vary, but anywhere from 8.5 percent to 25 percent of users will never visit the second page of search engine results.
Your SEO 2018 strategy should optimize content to appear on the first page. If you can't, you should consider options for getting you there.
FICTION: Keyword optimization is the key to SEO.
Artificial intelligence has replaced keyword optimization as the key to SEO.
Google relies on RankBrain. The AI in RankBrain takes into account a searcher's context in order to deliver relevant search results.
Now that you know what's fact and what's fiction about SEO in 2018, you have the tools to build an effective website.
To learn more about Google, RankBrain, and SEO in 2018, take a look at this free, half-hour webinar.