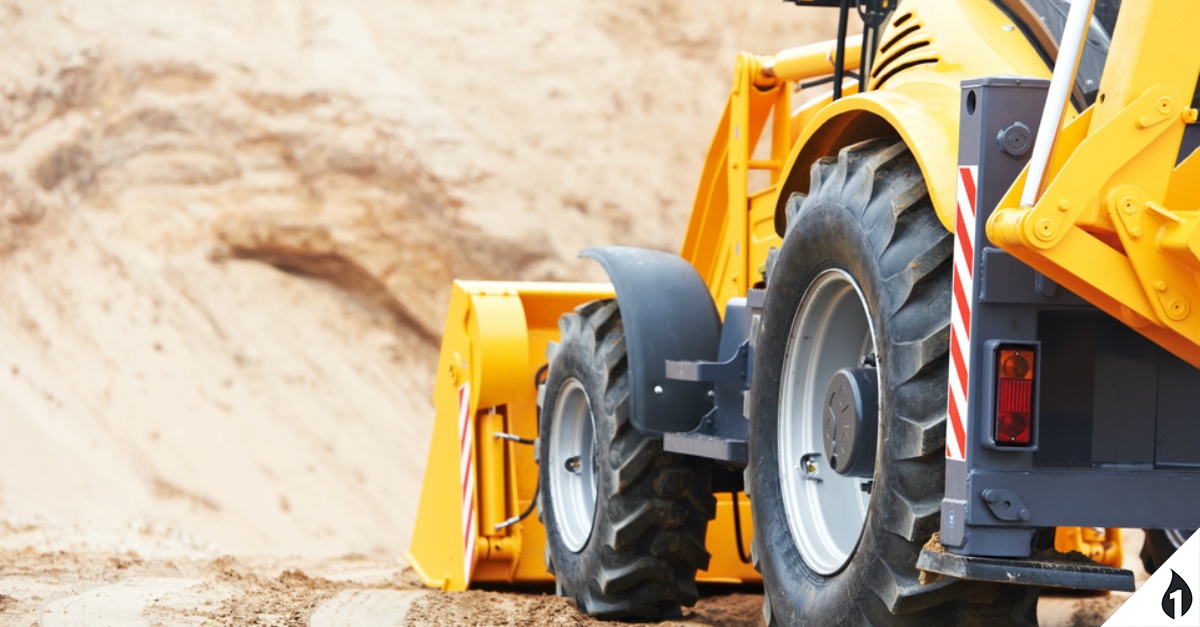 Building mobile exhibits can be a wildly effective way to market your products. But, it comes at a cost.
Moving Heavy Machinery
Cost becomes a primary factor when the products you're marketing ... aren't so mobile. With the cost of freight, it can almost threaten the fantastic ROI that mobile exhibits provide. That is, if you want to let potential customers experience your products up close (you do). It costs at least an arm and leg to move heavy machinery around the U.S. Assuming you need your arms and legs, it's wise to consider the alternative. With emerging technology comes new possibilities for improving long-standing practices in business. Where there may not have previously been any other option, there is now.
SEE ALSO: Use our checklist to find out what you need to build an engaging touch screen experience
The Alternative: Augmented Reality
If you can't pay freight costs, but still want potential customers to experience your oversize products, augmented reality is the perfect solution. Augmented reality is an emerging technology that can transform your business. For marketing, AR allows companies to do things that were previously physically impossible. For example, augmented reality can put the cost of freight back into your pocket and allow your mobile exhibit visitors to experience your products up close. Using an augmented reality application, you can project a digital version of your product onto any physical environment. Visitors can explore a life-size or scaled-to-fit version of your product in your mobile trailer. It's the up close experience they need and it comes with shipping costs dramatically lower than the freight you're paying now.
What's Next
Augmented reality is on its way to the Enterprise. There are already examples of AR solving complex problems for businesses all over. Your business should be next. Augmented reality can solve logistical issues that no other type of marketing tool can. For your mobile exhibits, augmented reality is an ideal fit. Even if shipping isn't your primary concern, AR can help in other ways, too. For visitors to your mobile exhibit, augmented reality is a new, exciting way to experience products. It's more engaging and it gives more complete information to a potential customer about the product they're looking at. Augmented reality can cut costs, drive sales, and make your life easier.
Don't let freight costs bleed your budget dry. Explore your options for building augmented reality experiences. It will make your mobile exhibits more successful and more cost effective.
See how AR can help cut costs on your next mobile exhibit: