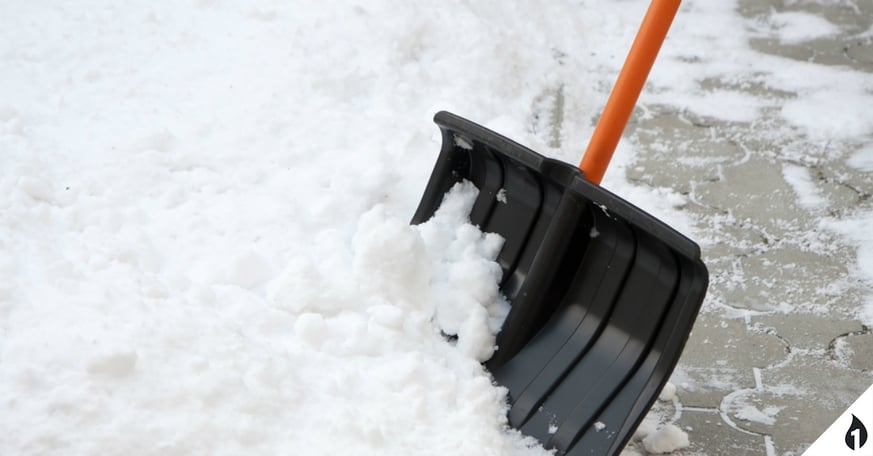 Who likes mowing their lawn? *no hands raised* What about shoveling snow? *crickets*
Mowing the lawn and shoveling snow are two of the most aggravating activities we all grumble through. Both take hard work and both begin coming undone the moment you finish. Sometimes, it feels like the snow is falling or grass is growing so quickly that you'll have to start over as soon as the job's complete. And that's the point: we want a finished job to stay finished.
While marketing is typically less grueling than manual labor, it's still deflating to have to do the same work more than once.
That's where mobile exhibit trailers come in.
Instead of recreating the same interactive experiences in multiple locations, mobile exhibit trailers let you do the work once and then take it on the road.
That allows you to save the time and money you'd spend redoing the work and gives you ROI that you've only dreamed of.
Taking a marketing experience on tour saves you from building that same experience over and over again. It's like a driveway that you shovel once and then it stays clear! That's undeniable value. But, what can you include in a mobile exhibit trailer? Here are a few things that work wonders:
AR/VR
Augmented Reality and Virtual Reality experiences set you apart from your competitors. This is still an emerging technology in many spaces and allowing your potential customers to experience your product or service puts you ahead of the norm. Most marketing collateral is passive. Augmented Reality and Virtual Reality put your prospects in the middle of the action. The impression left can be the difference-maker between someone who thinks 'meh' and someone who says 'show me more.' Including an AR/VR experience in your mobile exhibit trailer ensures that you'll turn heads at each stop.
Touch Screens
An interactive touch screen display is the perfect marketing tool to take on tour with a mobile exhibit trailer. Not only does it command attention, it also keeps it - engaging trailer visitors and nurturing them toward a sale. Touch screen displays can be built directly into your mobile exhibit, allowing you to display your products in a cleaner, clearer way. You can ditch the clutter of printed materials and feel confident pointing potential customers toward an experience that will demonstrate the value of your products perfectly. A professional touch screen display can take the pressure off you and can give prospects information and heavily assist in the sales process. Instead of building multiple touch screen displays, invest once and bring that experience to customers.

Easy Lead Capture
A mobile exhibit trailer travels with you to wherever you need to show off your products. With that comes the ability to capture leads all over. Instead of relying on potential customers to find their way to you, you can bring your all-in-one marketing powerhouse to them. Both AR/VR experiences and touch screen displays can easily capture leads by prompting exhibit visitors to give their contact info in exchange for further content.
Get better return on your investment in marketing. Using mobile exhibit trailers, you can invest in and build an experience that can travel with you. Put the snow shovel down. It's time to hit the road.
Download our touch screen checklist to see if you have what you need to create an Effective experience: