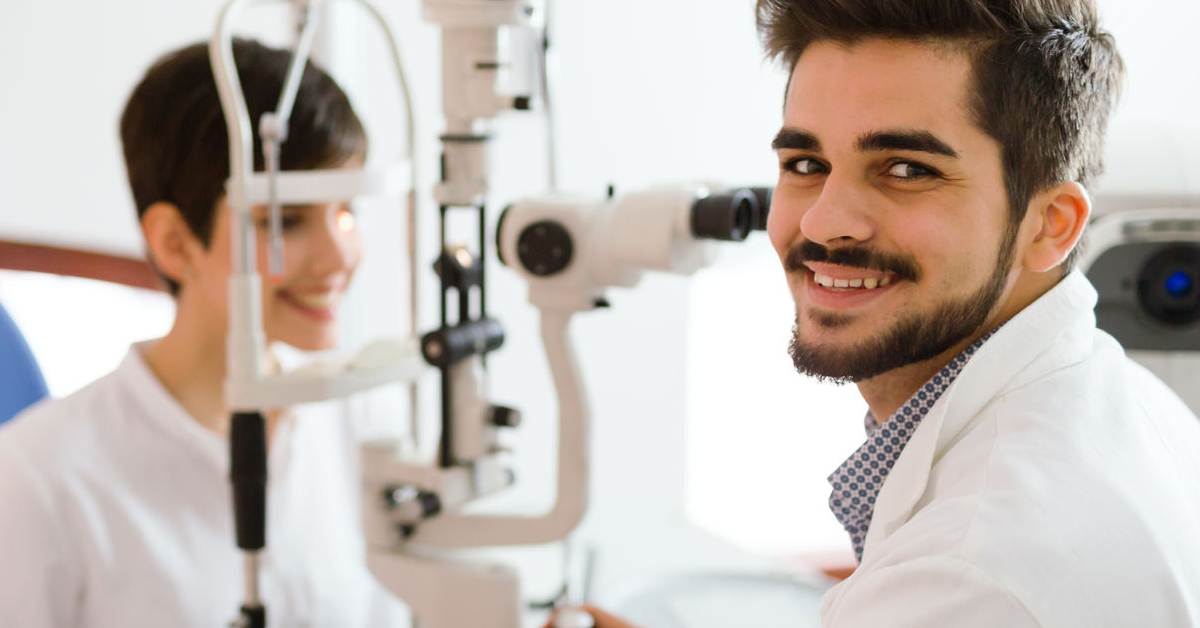 If you want your ophthalmology marketing to be successful, your efforts must begin and end with your patients. Why is patient-focused marketing so important? Simply put, patients are the ones you're trying to impress with your marketing so it only makes sense to keep them in your sights every step of the way. Let's take a look.

Understanding Your Audience
Whether you're developing your ophthalmology marketing strategy for the year or sitting down to compose a new blog post, you may find that you're at a loss for words if you're not beginning with your patients in mind. Or, worse, you devote a bunch of time and energy into something that ends up falling flat.

The solution is to take the time to understand your audience before you begin. Creating a profile of your ideal patient can be a time-consuming project, but it will be well worth the effort when you start seeing better returns on your ophthalmology marketing investments.

Creating Patient Personas
Also called "buyer personas," patient personas created to be the focus of your marketing will not only lead to better understanding, but also to the development of empathy for your readers. When you can empathize with what your patients need, want, and are worried about, you'll be better able to address their pain points with your marketing. The result is people who are more engaged with your marketing and more trusting of your practice.

Here are a few questions to ask yourself as you develop your patient personas:
What specific problems does my practice solve that might be hard to find elsewhere?
What kind of person or family would be most likely to need those solutions?
What are the general demographics of my patients?
What are some common pain points people face when reaching out to an ophthalmology practice?
What are some common roadblocks people have when making an appointment?
Refocusing Your Efforts
Now that you have a good idea of who your patients are, it's time to dig into patient-focused marketing. With each strategy you develop or piece of content you create, always start with a pain point, a roadblock, or a problem that your patients have. Then, demonstrate how and why you're the right choice to solve those problems.

Keep demographic and other personal information in mind so you can choose the right language, tone, and style for your ophthalmology marketing. You always want to be creating things that connect emotionally with your audience so they stay engaged and build enough trust to call your practice for their next appointment.