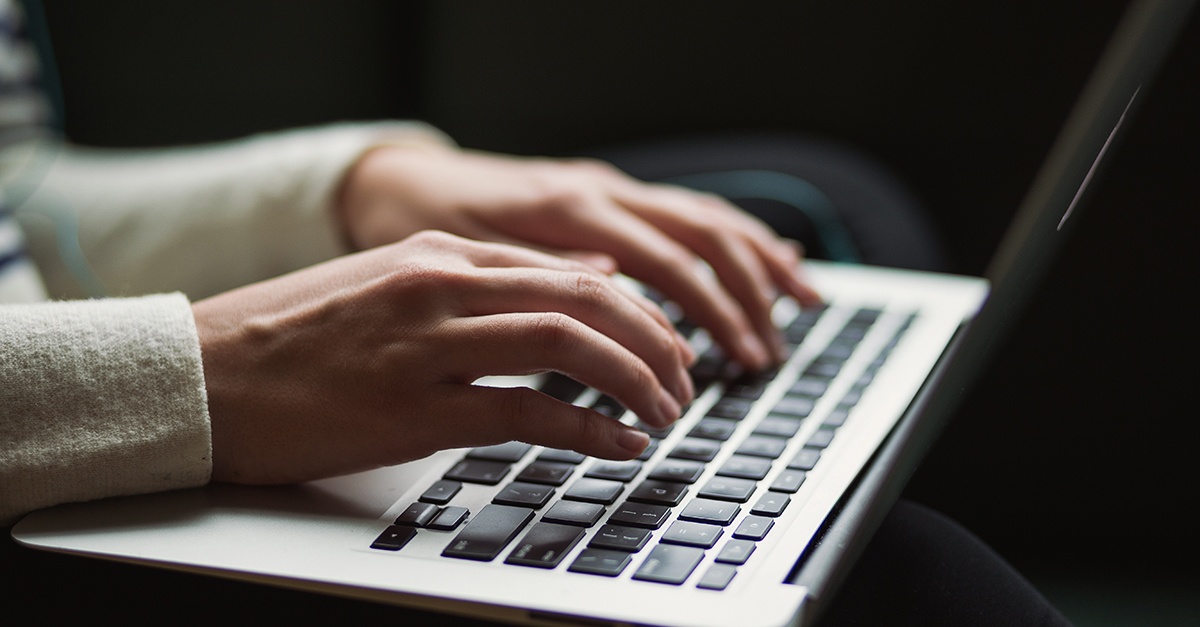 If you or your business has a blog, or you're thinking about starting one, you've got some hurdles to overcome. There is far more content out there now than there was ten years ago, and it's more important than ever that people find what you're creating. The most taxing blogging problems now aren't different than they were years ago; they just need to be addressed in a way that considers the most recent advancements in the digital media realm. Here are some of the main problems those blogging in 2018 face today:
Pain: Technical issues, like poor site design
Relief:
There's no easy way around a site that is challenging to navigate or slow to load. You have to take time to prioritize. You'll need to choose what pages should be easy to find, where you want the reader's eye drawn and what they need to be able to access quickly. From there, you need to take action. Whether you can update the site yourself or hire someone to fix it for you, your content won't work unless your blog does. Also consider that
more than half of online time
is spent on mobile phones rather than desktop computers. Accordingly, you'll want your mobile site to be clean and simple to navigate.
Pain: Low traffic numbers
Relief:
Quality content, and lots of it. Yes, when it comes to content, you need to be consistent, and you need to be good. But putting out good content all the time is a serious challenge, so look at what you can do realistically. One excellent post per week is going to be much better for your traffic than ten poorly written or very short posts, so plan with that in mind. If you're not a good writer or don't have the time to keep the blog updated as much as you should,
look into hiring someone to write posts for you
.
Here are some of the elements that make up a quality blog post in 2018:
At least 500 words. That's the number that Google sees as having substantial content.
Easy-to-digest content. This would include list formats, paragraph breaks, bulleted lists and high-quality images.
Use pertinent keywords, especially in titles, headings and subheadings, the URL, in image names and captions, and throughout the text.
Links to helpful, external sites
Categories and tags for searchable content
Pain: Understanding ROI
Relief: Measure it, and set goals. You want to know that all the work you're putting into your blog is paying off. But that's hard to quantify through traditional return-on-investment measurements. When it comes to blogging, set goals using the S.M.A.R.T. method. That means you should list goals for yourself and your blog that are specific, measurable, achievable, realistic and time-bound. For example, don't just say you want more traffic. Instead aim for a specific amount, like a 30% increase in traffic over the next six months. Get familiar with your site's analytics, and check them daily or weekly to get more comfortable with how those numbers are tracked and reported. From there, you can gather data to see the patterns your blogging traffic or interactions, and you can more easily spot strengths and weak points.
Your biggest blogging annoyances (the kind that make you scream '
I hate blogging
') will also lead to your greatest rewards once you overcome them, so keep addressing those issues as you go. Blogging in 2016 successfully is a marathon, not a sprint, and the potential returns are worth the effort.