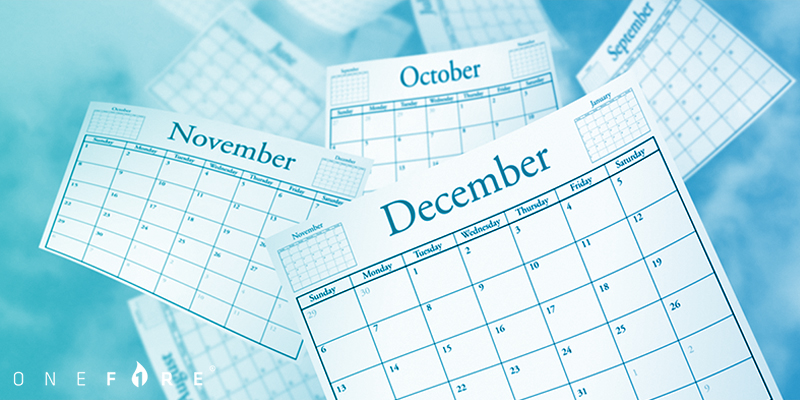 It's a great feeling to go into a month knowing everything you need to about your social media content.
Read More
Topics: Content Calendar, Digital Marketing, Content, Strategy, Social Media, Content Marketing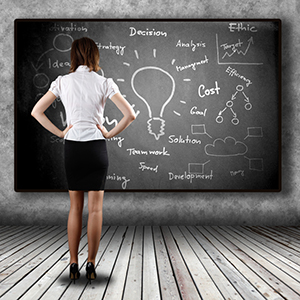 Even a cursory look at Yahoo! Answers makes it clear that people don't like asking questions if they think they'll look ignorant.
Read More
Topics: Digital Marketing, Audience Research, Email, Digital Strategy, SMS, Content, Strategy, Social Media, Content Marketing, Website