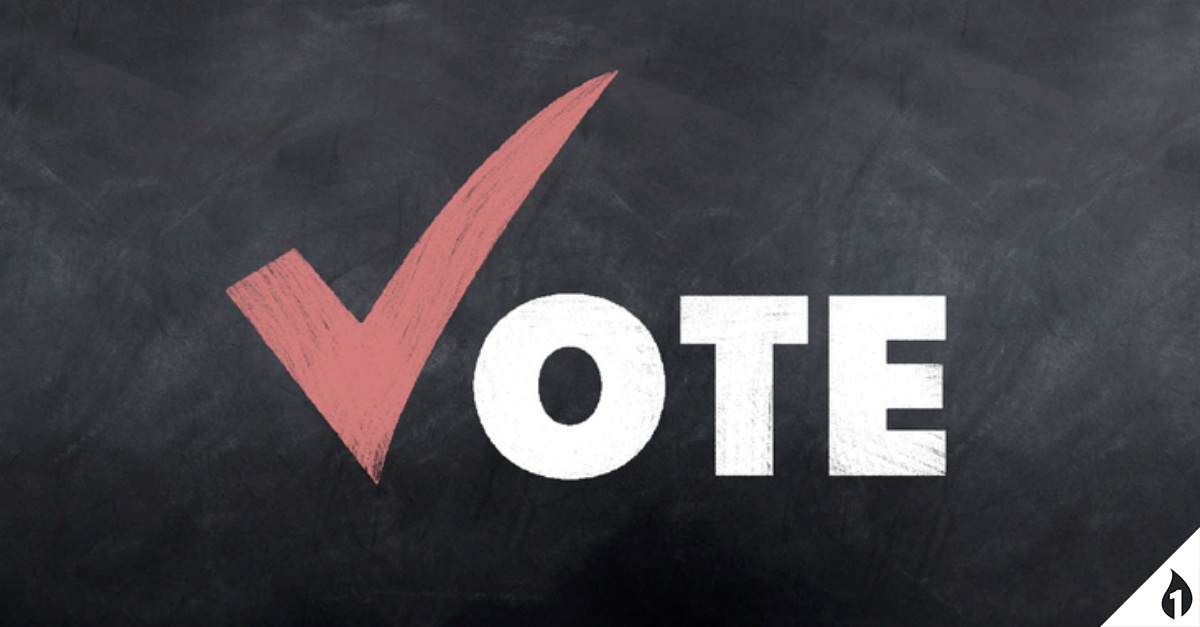 Augmented Reality is rapidly gaining mainstream traction. Before long, advanced AR will be commonplace. There are two main components to Augmented Reality: hardware and software. Both are brimming with potential and how they fit with each other will determine the 'winners' in the AR space.
Today, we're focusing on the hardware - the physical tablets and wearables that make AR software experiences possible.
What does the best Augmented Reality hardware look like?
We've weighed in before and now we want to hear from YOU. What do you think is the best Augmented Reality hardware? Submit your pick and reason below:
Tell us your top three choices for best AR Hardware device