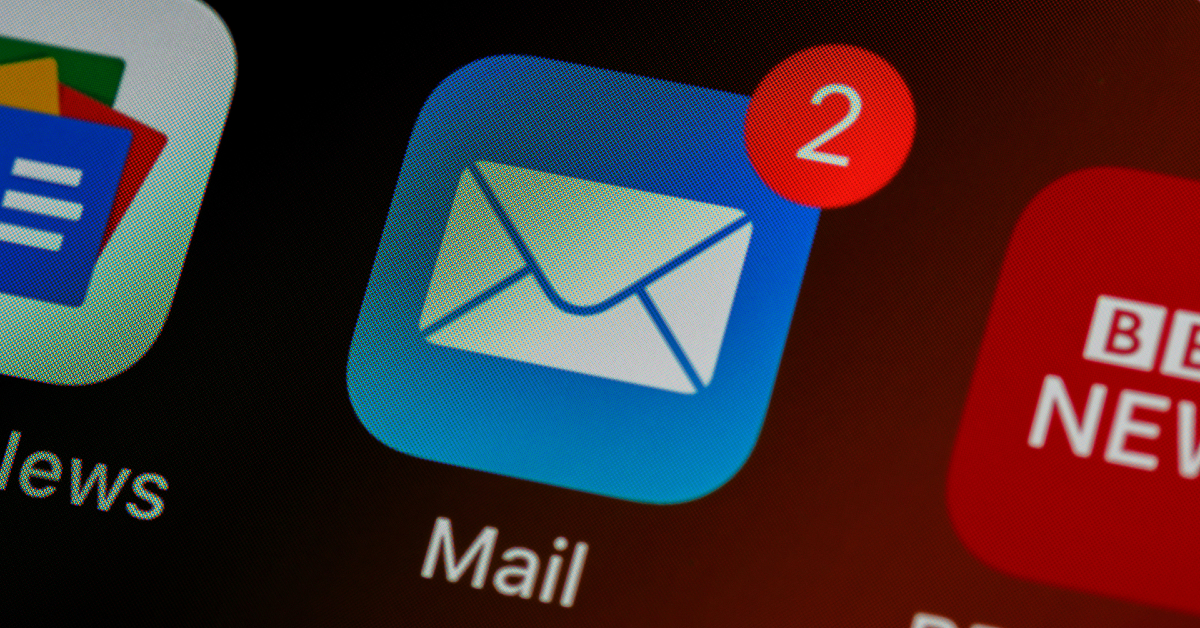 As more and more of our important data moves online, protecting our information has become more important than ever. But it's not just malicious hackers who can jeopardize important personal data - it's also business owners and marketers who are just trying to reach their audience.
There are laws and rules in place meant to protect data, and if you don't follow those rules as a marketer, you open yourself up to a range of repercussions that can impact your business.
Opt-Ins and Subscriptions
It's a well-known rule in the marketing world that you can't just add a bunch of emails to your newsletter list without receiving the email owners' permission. That's why you'll see newsletter sign-ups and opt-ins nearly everywhere online: people get to decide who can send them emails. They need to sign up for it on their own.
But there are a couple other points to know about.
First, the emails that you send out need to have subject lines that are not false or misleading. It needs to reflect what is actually in the email.
And second, there needs to be a way for those email recipients to promptly opt-out of receiving any additional emails from you. These rules come from the Controlling the Assault of Non-Solicited Pornography and Marketing law, also known as CAN-SPAM.
You certainly don't want to get in trouble with the FTC, but there are other consequences for sending unsolicited or untruthful emails. If you use an email marketing platform, the email recipients can start marking your email as spam. This hurts your email deliverability, and it could even get your marketing campaign shut down, depending on the platform you use.
So before you hit "send" on your next campaign, verify that it's CAN-SPAM approved first.
Using Paid Lists for Email Campaigns
Many businesses are tempted to buy email lists to avoid the hassle of growing them slowly. It sounds appealing enough: pay a fee and gain access to thousands of emails that fit pretty close to your target market.
But this approach almost always backfires, big time.
The first major problem with buying lists is that it violates the rules of the General Data Protection Regulation, or GDPR. This is a European Union regulation that stipulates that website visitors must be notified that the site collects data from them, and they must consent to that collection. They also need to explicitly opt-in to any newsletters, and it must be very clear what that means.
For example, if you offer an ebook about healthy recipes, it must be stated that anyone signing up to receive that ebook will also be receiving weekly emails from your business. However your newsletter is set up, visitors need to know what they'll be receiving.
And yes, this is an EU regulation, but it applies to many U.S. businesses. Even if you don't directly market to Europeans, you still might get website visitors or newsletter signups from people who fall under this GDPR jurisdiction. That's why you see so many websites asking you to hit "accept" on their cookies collection.
Even if you bypass the GDPR rules and use a paid list, you'll probably still suffer from the effectiveness of that list. Most credible email marketing providers only allow opt-in email lists. If you use a platform that does allow a paid list, you will likely find that those emails are not high-quality.
It might seem like a shortcut to buy a list of 10,000 emails and hope to make sales that way, but there's no real shortcut in quality marketing. It takes time to build up a good rapport with your list, and that's a good thing. Once your readers and site visitors trust you, they're likelier to buy from you, tell their friends about you, and leave you glowing reviews. As with any strong relationship, it's worth the time it takes to get there.
Fall 2021 Apple iOS Update
Of the Americans who use smartphones in 2021, about 50% of them use iPhones.
For those iPhone users, the September launch of the iOS 15 will bring some major changes to privacy and security.
The big one for marketers is the end of email tracking on your iPhone. Email tracking relays information about when and where you opened an email, and what you read.
The switch to not tracking emails is not an automatic one. iPhone users will have to turn email tracking off in their settings. But it's still something that will change the way marketers receive information about their campaigns.
There is also a feature for iCloud+ users called "Hide My Email," which generates a single-use email address so that users can keep their personal email address private. The single-use email will forward to their personal email inbox, and users can choose to disable that email at any time.
This feature has the potential to impact email deliverability, so it's something to watch as it rolls out.
Overall, the key for marketing is to remain fluid. Privacy settings are always changing, and it's important to stay flexible so that you can continue to reach your clients, subscribers and readers in the future.