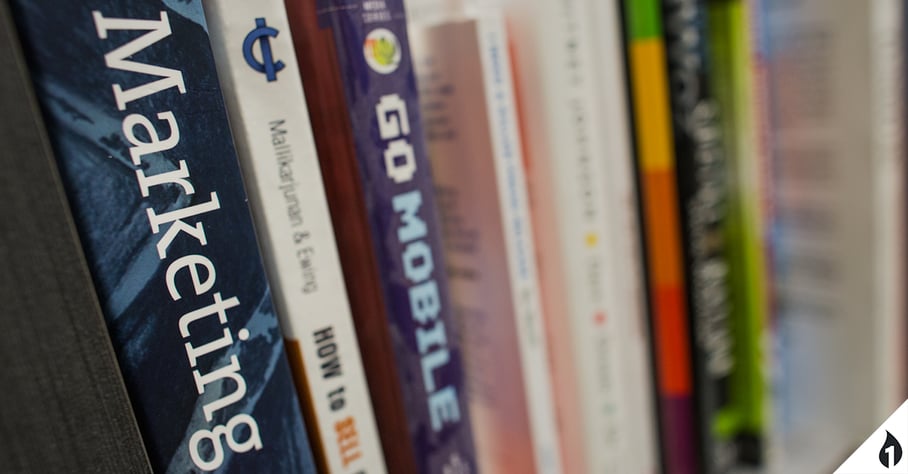 Content marketing masters know that quality content allows them to build trust with a potential customer rather than pushing a product.
If you've been dragging your feet on getting your content marketing game off the ground, here's some inspiration to get you started:
What is Content Marketing?
Content marketing is a way to get your name out there while educating consumers. Instead of buying ads, you create blog posts, infographics, videos and articles that highlight something in your field. This kind of inbound marketing can help bring visitors to your site and turn readers into customers.
The goal with content marketing is to give a reader, viewer or site visitor something useful. Whether it's a how-to video, an e-book or a social media contest, you want to create content that will make them want to share, save and come back to your content again and again. Putting amazing content out there builds trust and makes you more memorable. You know what you're talking about, so someone reading your content is likelier to become a customer because they've already quickly vetted your competence.
Types of content marketing are going to vary by brand size and industry, but here are some examples:
Newsletters (Gather emails whenever possible, and give away higher-grade content in exchange for email signups.)
Blog posts
Articles
Infographics
e-books
Videos
Social media presence
Podcasts
How will Content Marketing help sales?
Cultivating high-quality content and giving it away for free might sound counterintuitive, but it's a marketing tactic that has paid off big time for many companies.
Don't forget that putting out content is going to help
bring the best customers to you
. It ensures that people who have been reading or viewing your content already align with what you're offering, and have decided you're the best choice for them.
This will also help you gain leads without having to put in a ton of work. After your initial content creation, you can get leads passively from your site. For example, someone may sign up on your site to gain access to your newsletter or fill out a form to download an e-book. From there, you can continue the relationship with emails alerting them to new blog posts or videos, and keep the conversation going. Keep in mind why they came to you in the first place and use that to develop your lead.
Ultimately, the content you create will begin and end with the customer. Consider why they've come to your site or downloaded a specific item, and continue to address the problems they have in future posts or emails. That personal attention and direct business-customer relationship has evolved right along with technology, and rich, valuable content continues to be one of the best ways to reach new audiences.