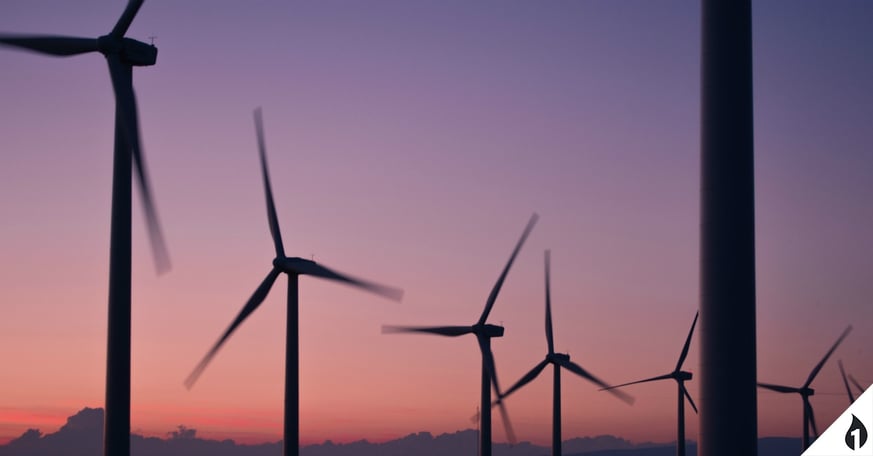 OneFire is transitioning into the Research & Development space. While you may be familiar the term, it may be less clear what R&D looks like as a service.
Research & Development can take many forms, but the general premise is this: creating, improving, and innovating products and processes. In practice, it's innovation in action. For the enterprise, 'in practice' often proves problematic. The enterprise doesn't have the time, resources, or process in place to successfully run R&D projects. As a result, good ideas often remain exactly that - ideas. For a good idea to become a great product, service, or process, it needs structure. The enterprise can find that structure by partnering with an R&D company (like OneFire).
If you're in charge of cultivating innovation in the enterprise, you're well aware of the day-to-day challenges that the machinations of the enterprise present. Often slow and wrapped in red tape, the enterprise can unwittingly stand in opposition to its own success.
If you're tasked with innovating, you've likely run into these problems:
Innovation happens too slowly
When most people hear 'innovation,' they think speed. Facebook taking over the world. Uber suddenly disrupting the taxi industry. Netflix shutting off Blockbuster's lights. 'Innovation' is tied to ideas so powerful that they transform our way of life in two or three years. But the reality that innovators within the enterprise face is much different. It's slower. Being the incumbent in the present business and technology climate is a disadvantage. If you're a juggernaut, you have a gargantuan operation to oversee and keep on track. That leaves little room for risk, failure, or ideas that go against convention (read: innovation). As a result, innovation stagnates in the enterprise. Good ideas wilt and any R&D grinds to a halt, in the name of keeping the status quo alive.
How partnering with an R&D company helps:
Partnering with an R&D company will speed innovation up. By pulling innovation into a workshop environment and putting it to a proven process, innovation keeps moving. With intense focus and a defined plan, good ideas can reach prototype in just days.
Innovation costs too much
Unsurprisingly, the various factors that ail innovation in the enterprise are connected. Because innovation is slow, it's also costly. Time really is money. When tasked with innovation for the enterprise, your budget might not match the weight of what needs to be accomplished. Innovation can be messy (especially when you're trying to do it against the grain in the enterprise). Projects may start with a generous budget, only to have it yanked away due to impatience or poor communication. Or, you may have an idea for innovation that gets stonewalled before it gets started. In either event, dollar signs consistently stand in the way of you doing your job effectively. That can be demoralizing and frustrating. Innovation needs resources and the enterprise often won't provide them.
How partnering with an R&D company helps:
With an Innovation Workshop, the cost is known and manageable. Instead of spending without an end in sight, partner with an R&D company and take control of your budget. Better direction and a reliable outcome will make your spend make more sense.
Innovation has no support, no structure
Another connection: little time and less budget = no support. To the enterprise, innovation can feel like agitation. The Way Things Have Always Been Done is a powerful force within business and when that's threatened or even questioned, there's pushback. Compounding the issue is the general disorganization that accompanies innovation. Without structure or a proven process, innovation struggles to gain traction and its opponents can point to that as confirmation that they're right in defending the status quo. If you're tasked with innovating in the enterprise, you know it all too well. You get the vague directive, but none of the necessary structure to help you deliver. That quickly derails even the best attempts at innovation.
How partnering with an R&D company helps:
An R&D company brings a proven process and structure to the table. Instead innovation floating aimlessly, it is put to a process and a definitive result is reached. Partnering with an R&D company helps prioritize innovation and gives it the structure it needs.
Innovating in the enterprise needs speed, resources, and structure. Partnering with a Research and Development company gives you access to all three. Don't let great ideas fizzle out. Partner with an R&D company and capitalize on them.
Download a Free AR and VR Experience Now: