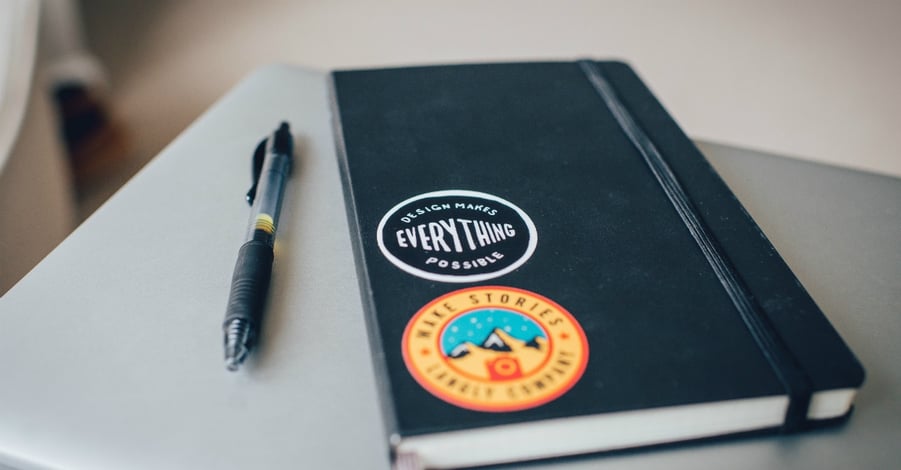 What use does big business have for the startup? Startups operate differently and can offer things to the enterprise that it can't find elsewhere. For an injection of energy and innovation, the enterprise should turn to the startup:
MORE: Find out more about the Innovation Process
Startups are Agile
Yes, the headline gave it away. Startups are agile. While the enterprise tends to move as quickly and gracefully as a glacier, the startup is accustomed to staying nimble. Where the enterprise gets tangled in red tape, the startup pivots on the fly. When the enterprise stalls, the startup adapts and keeps racing ahead. Of course, the enterprise is slow and deliberate because it's gigantic and it's gigantic because it's been successful for a long time. So, it would be easy for the enterprise to view the startup's actions as those of the unestablished. But it would be a mistake to do so. It is a bad time to be an incumbent. While the startup needs big business for its stability and market stronghold, the enterprise needs the startup to survive the disruption-heavy future.
Startups Specialize
The enterprise is a big name player in its industry. The startup is gunning for that same position. The best move is to work together for the mutual benefit of both. Most startups are tech-forward and bring innovation to the table. Startups also bring a specialization that the enterprise needs. The enterprise tends to adopt and apply new technologies more slowly than the startup. This happens because the enterprise doesn't know how much time and resources to allot to those projects. The enterprise struggles to implement organizational innovation and as a result, it rarely happens in time. The enterprise can turn to the startup for help. Startups often work on new technology long before it hits the mainstream and have use cases in mind for the enterprise.
Startups bring Perspective
Startups spend their time learning to leverage emerging technologies because they hold a different perspective than the enterprise. The enterprise sees innovation as a side-project, a departure from its core business. The enterprise has shareholders to answer to and profits to post. The enterprise has to keep the ship moving in the right direction. That leaves little room for error and little time for innovation. The startup, in contrast, is trying to make its mark. It is envisioning its place at the table and how it can use technology to get there. For startups, innovation is a central focus. The startup sees why innovation is necessary and can help impress that idea upon the enterprise and be integral in helping the enterprise execute on it.
Big business needs the agile startup. Startups are agile, they add specialization, and they bring a much-needed perspective to the enterprise. For the benefit of both, the enterprise and the startup should join forces.
Learn More About ONEFIRE's Augmented Reality Plans: