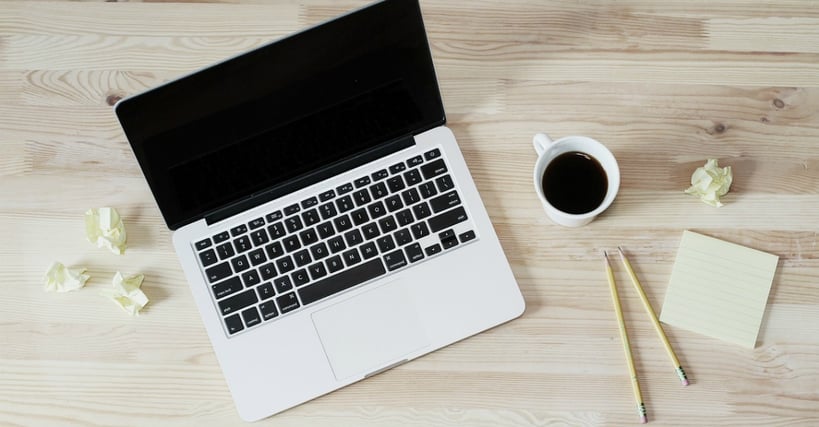 Prior to the creation of a new product or service, building a Proof of Concept is necessary. Innovation works best when it's put to a process. As part of that process, your idea for a new product or service has to travel through a number of stages (ideation, testing, etc.). Among them, is the stage where you construct a Proof of Concept. Why is it necessary to build a Proof of Concept?
Proof Before Investment
Before you're able to ask for an investment and resources from your company for your new idea, you have to prove that it's worth it. For the enterprise to commit resources to developing your new product or service, it needs to be clear that it has potential for great ROI. That starts with proving that your concept is sound, will work as you predict it will, and has the potential to improve the company (by generating revenue, cutting costs, improving efficiency, etc.). The enterprise has to have an idea of what the return will look like, before it can move forward.
Can The Concept Scale?
You need to build a Proof of Concept before your idea can be scaled. If the idea is going to be implemented in the enterprise, it will likely need to be scaled to accommodate the entire business. This can sometimes mean multiple countries, languages, time zones, scattered teams, remote workers, and various hardware logistics that need to be worked out. When you build a Proof of Concept, you can demonstrate the idea's validity and then move to figuring out how the idea can scale company-wide. Until the idea is proven, scaling isn't on the table.
Identify Obstacles
Building a Proof of Concept helps identify obstacles that your concept will face, both in implementation and in scaling. Instead of discovering those obstacles while you're trying to put a new product or service in place, a Proof of Concept allows you to plan ahead, identifying and overcoming challenges in the development stage. While that doesn't guarantee smooth sailing during implementation, it does increase the chances that your product or service will succeed. Putting innovation to process is the best way to carefully vet your ideas.
Every new idea needs a Proof of Concept to prove that it's legitimate and worthy of pursuing. Before an enterprise investment can be made and resources allocated, a Proof of Concept needs to be built. It needs to happen before an idea can scale. As an added bonus, it will reveal potential obstacles with your idea or concept ahead of time.
Building a Proof of Concept comes before scaling: