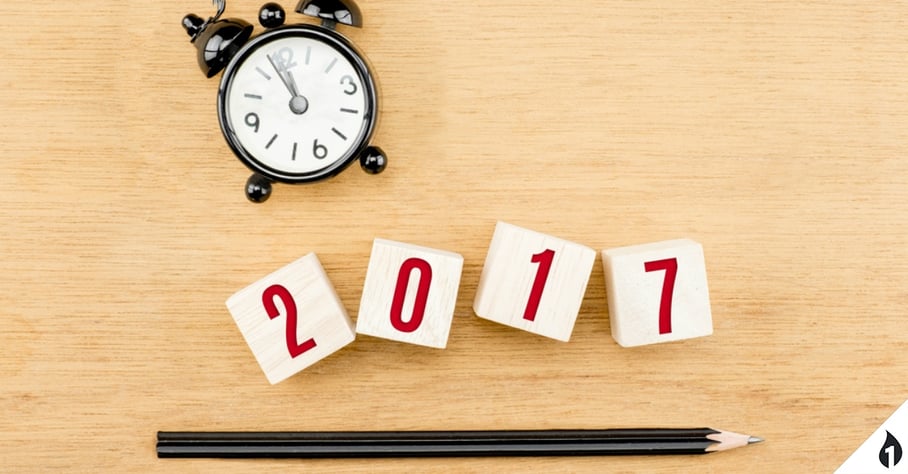 Content is the MVP of marketing, especially in the world of blogs, shares and likes. Top-notch content can be like the ultimate sales person - working 24/7, never taking a vacation and bringing in business from all over the globe. So there's no question that content is king, but there are different types of content to consider when you're working on a marketing plan.
Two of these content types include custom content and content marketing. The difference between custom content and general content marketing is so slight that many people use those titles interchangeably. But the variations between the two are important, and could play a big role in your marketing plan for the year ahead.
Content Marketing vs. Custom Content
Content marketing works to bring in new customers by creating content that is interesting, educational and high-quality. It builds trust with the audience and helps poise the company it's representing as a business people would want to work with. This can be done through blog posts, videos, ebooks, infographics and more.
Custom content is the same kind of material, just presented in a different way. Typical content marketing is geared at bringing in new customers and making leads. Alternatively, custom content is intended to build a rapport with your existing client base. That means creating content that talks about the product line, reinforces the brand and introduces anything new going on at the company.
Why You Need Custom Content
Adding custom content into your marketing rotation is going to make your strategy much more well-rounded overall. It solves a couple purposes.
First, focusing on custom content allows you to address your customer's needs directly. Examples of this would be turning your FAQ page into individual blog posts, or creating videos demonstrating common troubleshooting options for your products. Not only is this content gold for your existing clients, but it doubles as content marketing to draw in anyone who happens to be searching for the same topic.
And second, custom content keeps the dialog open with your current client base. Creating material directed at your clients gives them the opportunity to respond, ask questions, share, and give you ideas for what else they'd like to see. That keeps your relationship strong with existing clients while showing potential clients that you are a company with an engaging, thoughtful approach to marketing and communication.
Fitting Custom Content into Your Marketing Strategy
As you can see, a well-rounded marketing plan can keep you very busy. All the more reason to have a plan of attack.
The best way to make sure you're reaching potential clients while still engaging your existing clients is to plan ahead. Meet with your creative team for a brainstorming session and hash out a plan for how you're going to create content. Do you want to create two posts and one video a week to bring clients in, plus one weekly post geared toward your clients? Or maybe you alternate every week, or decide to create a video series especially for your clients.
Switching up your target audience during content marketing planning will help you come up with new topics while creating content that is varied, interesting and appropriate for new and existing clients.