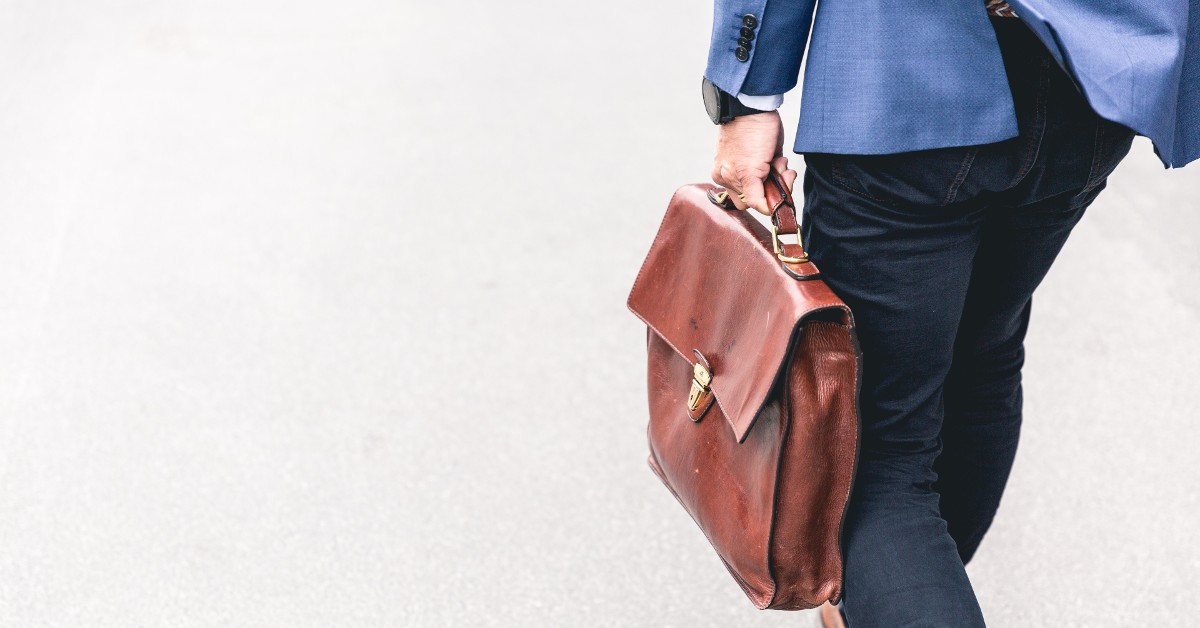 If you've struggled to create an effective insurance marketing strategy, it might be time to take a more holistic approach.
A successful marketing plan is not just about marketing. It's built on a foundation of understanding your clients, where they come from, and why they want to continue doing business with you.
---
That's what makes revenue operations, or "RevOps," so powerful. RevOps combines marketing, sales, services and lead generation for a more tangible, comprehensive business plan. And according to HubSpot, aligning your sales and marketing teams can lead to a 67% increase in sales closing for your company.
Revenue Operations Focuses on the Bottom Line
Sometimes, it can be difficult to measure the value in your marketing efforts. Which actions are resonating with your clients and moving the needle in your business? That's where RevOps comes in: it's a plan built with the bottom line in mind.
Ultimately, RevOps is a shift in perspective, and an alignment of departments that might not typically work together. Your marketing, sales and client services teams all have a unique viewpoint on what does and does not work in your business. Encouraging them to work together can maximize the already successful parts of your business, and potentially reveal new ones.
DEMO: SEE WHY HUBSPOT AND REVOPS ARE A PERFECT MATCH
In fact, according to the Boston Consulting Group, a tighter alignment of those teams have lead to a 100% to 200% increase in ROI for their digital marketing initiatives, a 10% to 20% increase in sales productivity, and a 15% to 20% increase in internal customer satisfaction.
RevOps Optimizes Revenue Potential
What does it actually mean to use RevOps in your insurance business? Here are some basic steps to get you started:
Perform an audit: Before you can implement meaningful changes, you have to know where you stand now. That's where the audit comes in. Where do you excel, and where are your pain points? You need to look at the business as a whole, not just marketing or sales. Your existing clients are a major source of business, so make sure you're giving them opportunities to provide feedback.
Foster collaboration: Make it simple for your teams to work together. Set up meetings, keep everyone in the loop, and look for software that can allow multiple teams to collaborate on projects or leads.
Track data: The impact of your marketing efforts are not always cut and dry. That's why including markers like brand awareness, lead generation, retention, and referrals can give much deeper insights into what's working. It's important that you have software that can make sense of this data, and show how your efforts are affecting the bottom line.
The Marketing Role in RevOps
Marketing is a crucial, but sometimes forgotten, component of any insurance company. Messaging matters, especially in an industry where customers are putting so much trust into a product or service. However, it can be difficult to justify the expense of marketing if you can't clearly see the effects.
Through a RevOps lens, marketing isn't just an extra expense; it's a key revenue driver. When you can see how all the pieces work together, you can optimize every one of those pieces - and increase your revenue and customer satisfaction along the way.
HubSpot has all of the tools and features necessary to jumpstart RevOps in your organization: