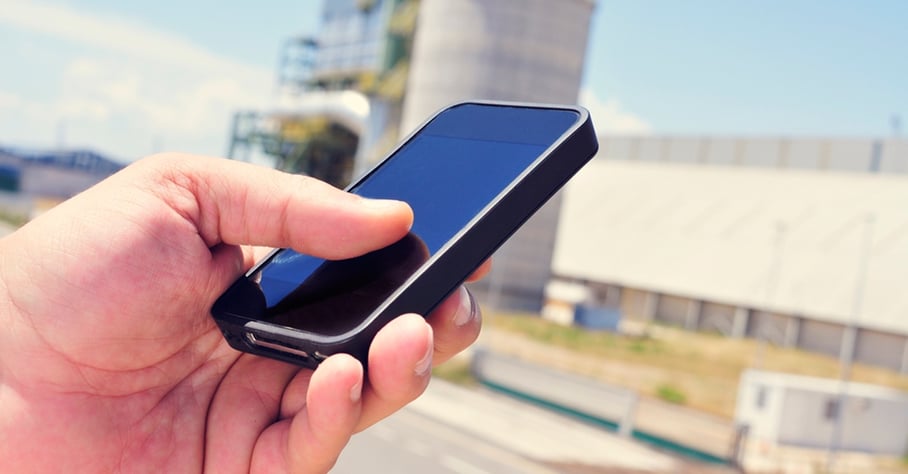 The manufacturing industry is no stranger to data inundation. When you're considering training a new hire, dealer technician or end user of your product, you're looking at a years-long undertaking covering checklists and manuals to codes and performance tests. In a sector that strives to eliminate as much error as possible, you know the quality of dedicated training.
That's why manufacturing companies are especially poised to gain tremendously from mobile app training programs.
Why Choose Training Apps
An app is one of the best training tools you're not using. It's user-friendly, interactive, capable of storing personal information, secure, and readily accessible whenever the user needs it. It provides a platform to send updated information to employees well beyond the training phase, and the manufacturing industry is seeing the value in that.
Training Apps in Manufacturing
Manufacturing companies are getting up to speed on the mobile app front. There are general apps for sectors of the industry along with customized designs for specific companies.
Take a look at the
HVAC Toolkit Ultimate,
Foreman's Mate
and the
Manufacturing Material Inspection
for inspiration. These apps include the knowledge and data employees might need in the field, but also provides a space to securely store new data. This is the kind of information someone needs whether they're on day one or year 10, and satisfies training needs as well as on-the-job support.
On the training end, managers have the chance to train employees throughout different locations, shifts and positions and make sure the information they need is always at their fingertips. This also makes the on-boarding process more efficient and secure, and keeps the information in one place.
Potential for Training Apps
Regardless of your new hire's skills when you add him or her to your team, there is going to be a constant influx of information as time goes on. A training app goes beyond those first months on the job; it's a hub for new and updated material that can serve employees throughout their time at your company. Once you create the platform, it becomes an accessible space that only needs to be updated as time goes on.
An app has the potential to go well beyond training, even if that's its initial purpose. Apps can be developed as performance support - a valuable tool for employees at every level of the company.