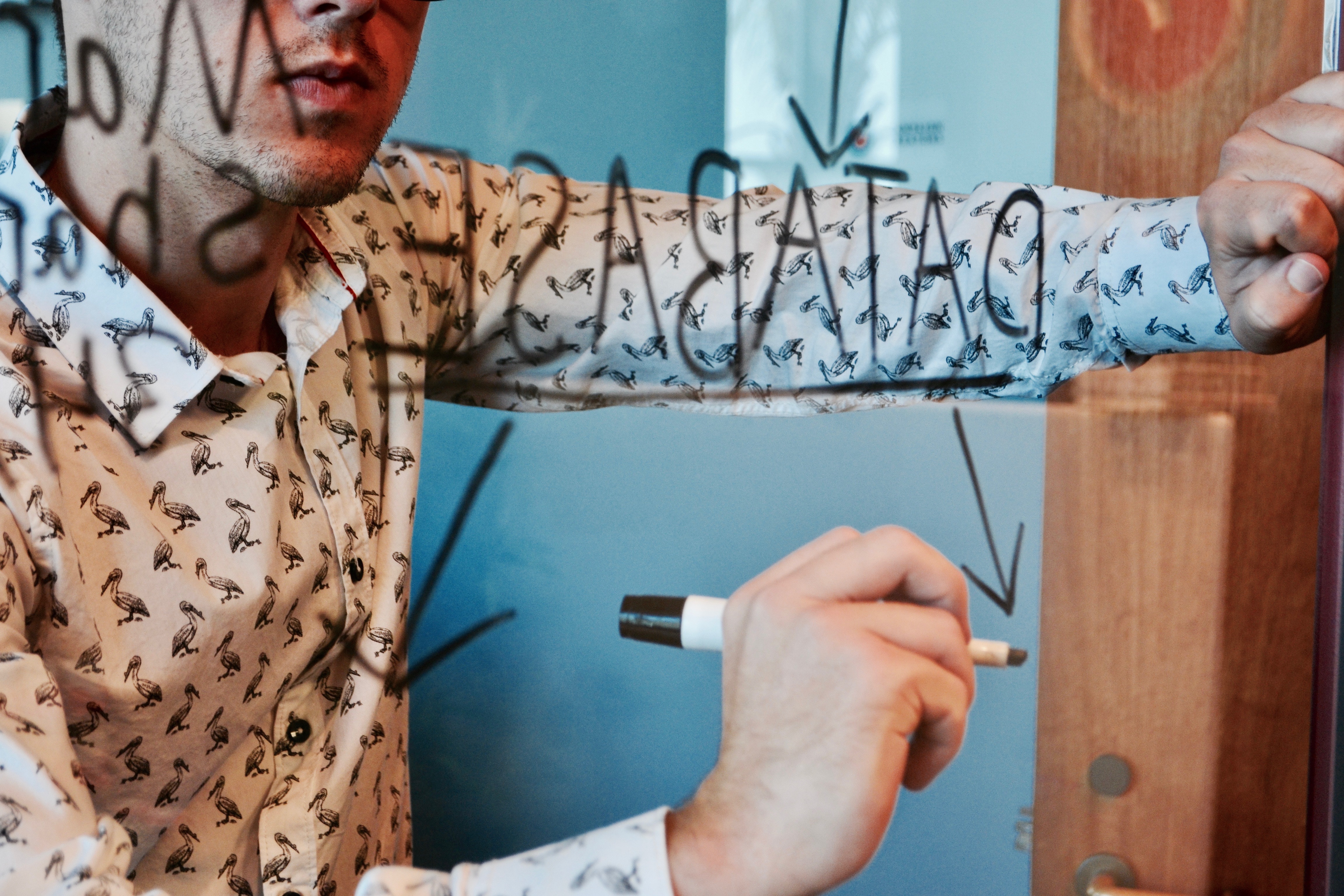 The insurance industry is full of good leads and bad leads -- you don't need the bad leads, but you do need the good ones. An enormous, cluttered CRM can make it difficult to find them, though.
How about a little housekeeping lesson to make sure your insurance business is on the right track? We thought so. In case you're not sure, or someone else in your insurance company handles that, let's talk about what a database/CRM system is, what it does for your business, and how to clean it up and why.
What is an Insurance Database/CRM System?
You probably know what a database is; yep -- somewhere you store data. CRM stands for customer relationship management, and it's basically a database where you can store all of your customer information -- past, present, and future.
This is includes names, business names, specializations, addresses, phone numbers, websites, emails, and anything else you might need to contact a client or customer and make an insurance services sale. Since this is the best way to track your business' success, growth, and shortfalls, you want to keep your CRM up-to-date and easy to use.
Cumbersome is not a word you want associated with it, and all your salespeople or insurance agents should be well-trained in how to use it.
Best Insurance CRMs on the Market in 2018
We thought you might ask that! An insurance CRM should be a place where your agents can handle and see all of their contacts and leads, as well as track customers they've sold insurance to and other customer-agent communications processes.
Here are some of the top insurance CRM database software choices for 2018:
Insure.io

Radiusbob

Bitrix24

Vanillasoft

Zoho

Freshsales
These insurance CRMs are also effective at other business needs your insurance company may have, such as click-to-call, workflow sequences, web-to-lead forms, phone integration, file storage, productivity improvement, and policy management. Perhaps most important, a fantastic insurance CRM can help your agents immediately and consistently prioritize their leads.
The largest challenge when a CRM is in place is aligning sales and marketing needs. Your CRM needs to work for you by driving marketing for sales to occur. That is where success is born. And this is where ONEFIRE can help you out immensely.
What Are the Benefits of Cleaning Up My Insurance Database or CRM?
Cleaning up an existing CRM has many benefits -- if you've seen one of those hoarder shows on TV, we think you know the first and most important:
You simply can't find what you need in a cluttered database.
Therefore, you certainly cannot successfully drive marketing efforts.
An uncluttered CRM makes your team more productive, more effective, and more aware of their leads, customers, successes, and growth over the long-term. Just like cleaning your house can make it feel fresh and new, cleaning up your database periodically can help your business feel ready to take on the world.
Taking the time to clean up your insurance database or CRM can help your insurance business in the following ways, as well.
Increase tracking of customer interactions. One of the keys to insurance services success is tracking who your customers are, why they may be interested in your products, and when and how you last contacted them. Were they kind of interested? Contact them again. Were they very interested? Contact them again very soon!

Cut down on employee time spent wading through incorrect or duplicated client information. Nothing is more dispiriting to your agents then having to spend their valuable time calling or visiting customers who have moved or changed their phone numbers or emails. This is unproductive and affects your bottom line more than you think. Cleaning up that CRM will often prevent this.

Decrease the risk of losing customers due to important information you don't have or contact information you're missing. Any insurance agent will tell you, it's horrible to start off a sales call or visit with the wrong information -- you spend most of your time trying to win back your prospective client's trust. The only thing worse is not being able to contact a client you know is interested in taking the next step.
Take our word for it -- cleaning up your CRM database through a good marketing and branding agency or your internal experts is the best way to keep your business on track and ready for growth and success.
Once your database is cleaned up, your company is actually able to use it. And ONEFIRE is here to help. We will segment your existing database and identify audiences that you can expand your reach and engagement with. We will help you find missed opportunities, lost opportunities, and active prospects.
Don't waste any time -- clean your database up today and see what a difference it makes for your whole business.