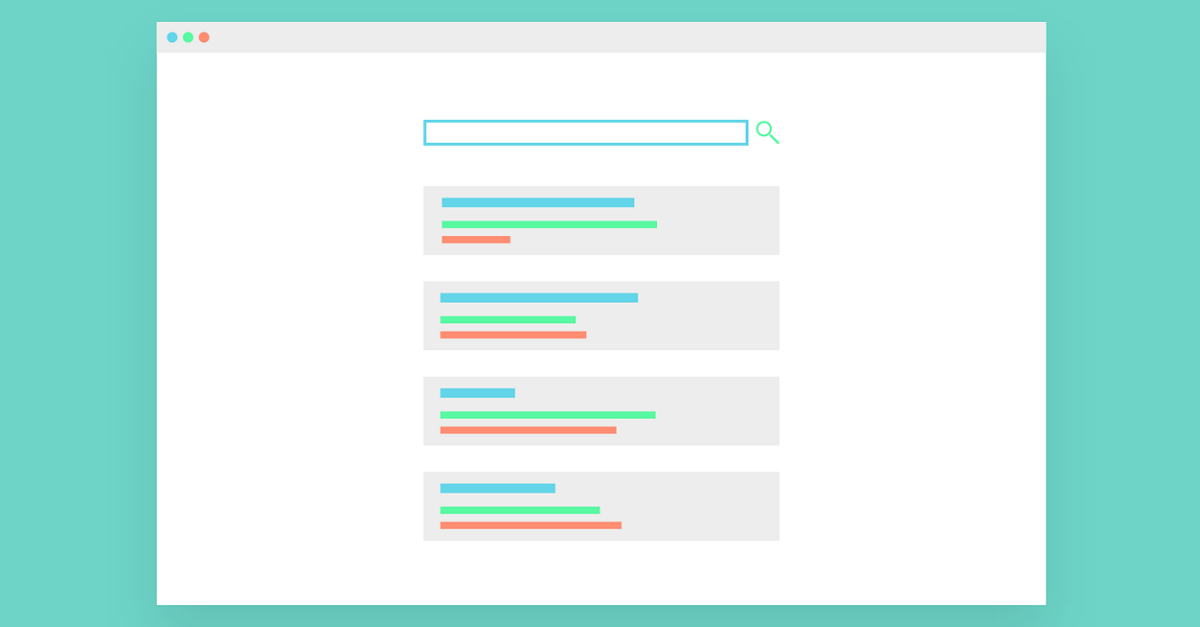 The most difficult questions are those where the answer is constantly changing.
For example: What's the best SEO strategy?
The answer seems to shift rapidly. For years, it was about outsmarting Google's algorithm. Experts would try to ascertain what Google was up to and then try to exploit the algorithm of the moment for a higher ranking. Over time, those tricks, schemes, and workarounds have proven ineffective. Even when they "worked," the result was bad content and a worse user experience. Google recognizes when websites are acting in bad faith and knock them down in the rankings accordingly. Even when there's a tactic that appears effective, rest assured that Google is hard at work shutting it down.